Honner continues growth trajectory with new senior hires, increasing regional focus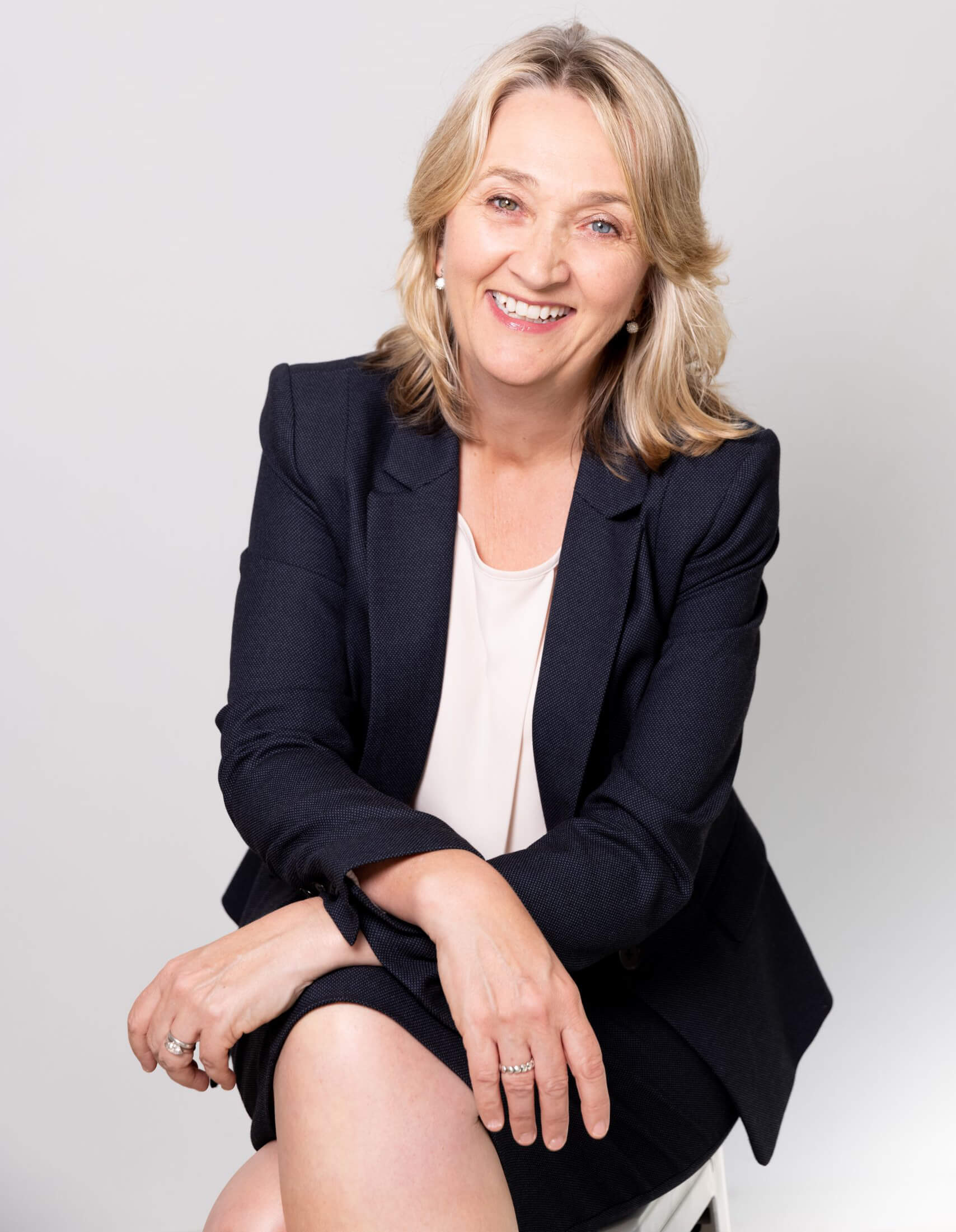 SYDNEY, 10 May 2021: Specialist corporate and financial communications firm Honner today announced a number of new hires as part of the Agency's continued expansion of its offering across the spectrum of financial communications, marketing and content services.
The appointments also reinforce Honner's growing regional focus as part of its support for local and global financial brands seeking to grow their profile across the Asia Pacific Region.
Judith Bence joins in a new role of Chief Operating Officer, Senior Consultant, commencing 1 June. Judith will be responsible for overseeing the day-to-day operations of the Agency, managing a team of 22 communications professionals and also providing senior counsel to Honner clients. Judith brings more than 20 years' experience advising multi-national companies across a range of financial services, corporate and technology sectors across the Asia Pacific Region. She previously held senior roles at global PR agencies including Hill+Knowlton Strategies and Engine Group where she led teams responsible for key clients in Australia, Hong Kong and Singapore.
Barry Rafe BSC. MRES. FIAA. FAICD has joined Honner as the Agency's first Non-Executive Director. A long-time associate of Honner, Barry brings more than 30 years' experience working across Australia's financial services industry in roles including strategy partner at Accenture and head of the financial services practice at Trowbridge Consulting. He is a former President and Chair of the Actuaries Institute and is a Fellow of the Australian Institute of Company Directors. As NED Barry works with Honner's senior management team to provide guidance and management insight, supporting the ongoing growth and evolution of the firm.
Samantha Rockliff joins Honner as an Account Director, starting in early May. Samantha brings more than 20 years' experience working across marketing and communications with a strong focus on the financial sector. She joins from AMP where she spent the past decade working across a range of media, public affairs, marketing and communications roles.
As part of Honner's expanding services in the specialist financial content space, the Agency has appointed veteran journalist Christine St Anne to the newly created role of Head of Content. Joining in April, Christine will work with Honner's team of writers to further evolve Honner's expanding content services, which include content strategy development as well as delivery across client events, websites, client communications, investor communications, social and digital channels.
Harrison Worley also joined Honner as a Consultant in April, working across both content and account management duties. Harrison previously worked at another financial PR agency where he was responsible for managing the day-to-day PR programs for clients including asset managers, financial planning groups, superannuation funds, non-bank lenders and regional banks. Prior to entering the PR world, he spent more than two years working with industry publisher Rainmaker, working as a journalist on the Financial Standard magazine as well as the Associate Editor for sister superannuation journal FS Super.
As part of its ongoing relationship with Queensland University of Technology, Honner has bolstered its graduate intake with four new grads joining over the past six months. Libby Hopper, Bridget Thelander and Connie Short have joined as Account Coordinators, all graduates from QUT Business School. UTS graduate Eva Harrington has also joined as Account Executive.
As part of the senior team changes, Honner has announced that its long-time Managing Director and Partner Paul Cheal has resigned from his role after nine years with Honner. Paul will continue to work with the Honner team as an independent consultant, providing senior counsel to key Honner clients
Honner founder and CEO Philippa Honner said the business was entering a new phase of growth with strong opportunities emerging across the changing Asia Pacific landscape.
"We have entered 2021 feeling energised and more confident than ever at the opportunities ahead of us.
"I would like to thank our wonderful colleague Paul for his substantial contribution to building our Agency over the past decade. Our strong culture and continued growth is in part a result of Paul and fellow Partner Susie Bell's commitment to building a talented team with a laser focus on delivering great client outcomes, and we look forward to continuing to work with Paul going forward," Ms Honner said.
Judith Bence will take over the majority of Paul's day-to-day role, working closely with General Manager, Partner Susie Bell and founder Philippa Honner.
Expanding regional opportunities
With a rapidly changing landscape in key Asia markets such as Hong Kong, Honner is responding to increasing demand for regional mandates from global financial brands.
Judith Bence will lead the firm's growing opportunities in Asia, given her substantial experience working across regional markets.
Honner partners with a wide range of global financial and corporate brands. New clients over the past year include venture capital and crypto specialist M.H. Carnegie & Co; BTC Markets – Australia's largest cryptocurrency and digital asset exchange; real estate group Fortius Funds Management; Asia asset manager Longlead Capital Partners; global asset manager Principal Global Investors; independent funds governance specialist Equity Trustees; financial adviser software provider Intelliflo; and new trading and investment solutions provider AUSIEX.