Honner adds tech clout to financial focus
by /?php the_author();?> 31 May 2022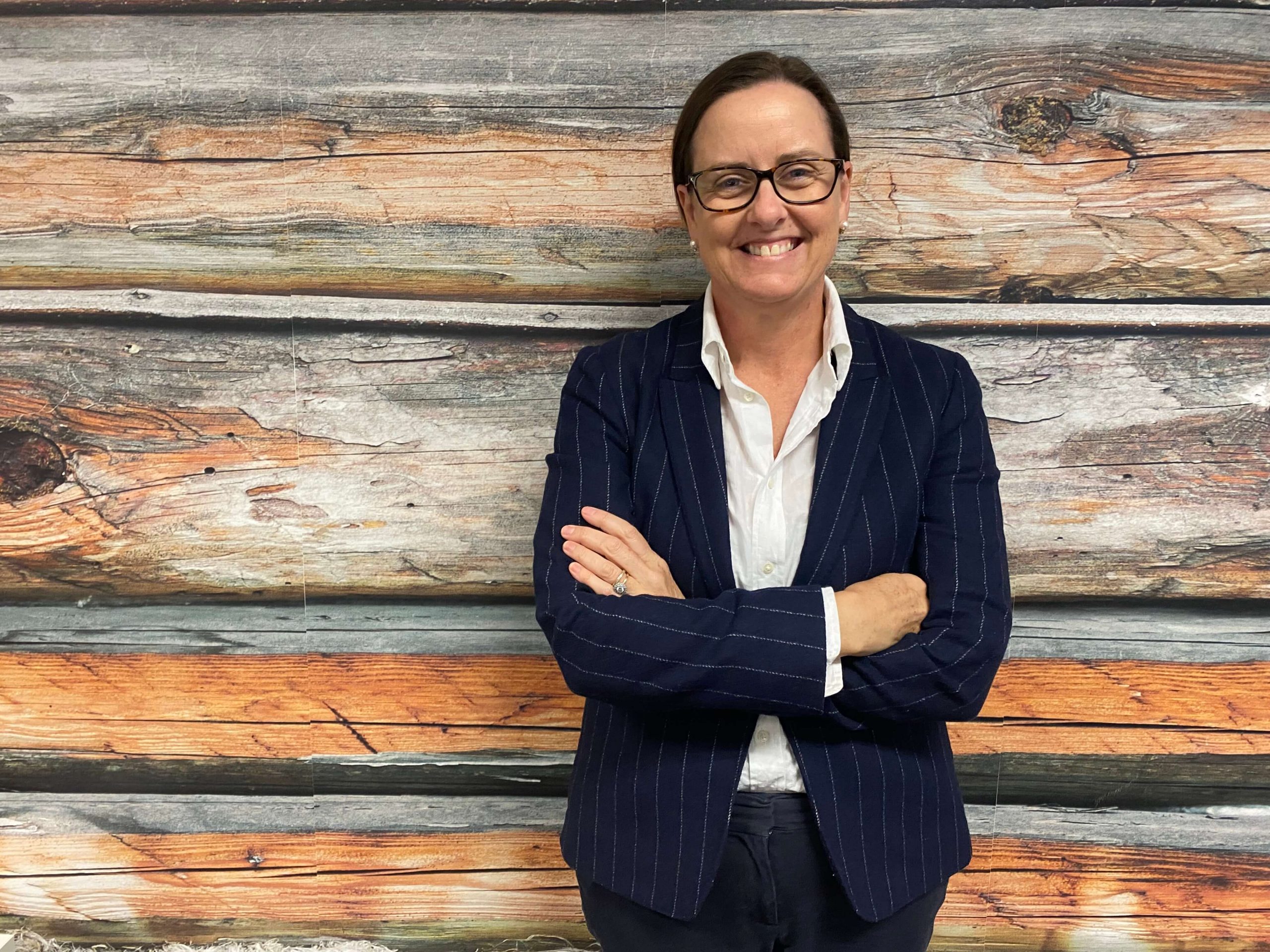 SYDNEY, 30 May 2022: Specialist corporate and financial communications firm Honner today announced Fiona Parker has been appointed Chief Strategy Officer, adding to Honner's growing senior team.
To be based in Sydney, Ms Parker will help build on Honner's established financial communications practice including opportunities in the corporate, financial technology and professional services space – focusing on both Australia and regional mandates.
The move adds further senior resources to Honner's growing specialisation in the fintech and digital assets sector, where the firm represents an array of global and local brands including BTC Markets, crypto.com, Algorand Foundation, Blockchain Australia, MH Carnegie & Co, Nano and Loda.
Ms Parker brings more than 20 years' communications experience working across Australia, Europe and Asia. She joins from FleishmanHillard where she was Sydney-based Head of Corporate Communications for the past three years.
Prior to returning to Sydney, Ms Parker was based in Asia for five years where she held roles including Hong Kong Technology Lead, Asia Pacific Technology Practice Director at H+K Strategies, as well as Director at MHP Communications.
Digital asset ecosystem
Honner Founder and CEO Philippa Honner said the appointment reflects the rapidly escalating impact technological change is having on financial players – as both providers and customers look towards an increasingly decentralised digital asset ecosystem.
"Traditional financial brands like banks, asset managers, super funds and wealth firms continue to be the mainstay of Honner, however emerging technology is revolutionising the way these firms do business.
"How people engage with their money, how they 'bank', and how they invest is all changing – and fast. We're investing in that change, building a financial tech practice to better service existing clients, as well as the new wave of financial brands that are taking the sector in new directions," Ms Honner said.
Fiona Parker said: "I am thrilled to be joining the growing Honner team, one synonymous with quality, which provides the highest possible calibre of strategic counsel to its impressive roster of clients. I'm very excited by the opportunity to help cutting edge innovators reshape, lead and engage the market as the ongoing digitalisation of finance brings new possibilities to life in Australia and the region," she added.
During 2022 Honner has appointed a number of new hires across the spectrum of financial communications, marketing and content services:
With more than 25 years' in-house marketing, product and communications experience, Natasha Moldrich has joined as an Account Director and leads on a number of Honner's wealth, retirement and asset management clients. She has worked with leading Australian companies such as BT, HUB24, AMP and CBA.

Specialising in content strategy and delivery, Zoe Paterson has joined as a Consultant. She works with a range of Honner's banking, broking, wealth and superannuation clients, helping them devise and create content platforms that build loyalty, trust and engagement. Zoe brings almost 20 years' experience as a content writer, journalist and editor focusing on the personal finance, property, financial services and financial technology sectors and working across titles including The Australian Financial Review and Money Management.

Louise Priddle has joined as a Consultant and leads on a portfolio of corporate, fintech and crypto clients. Originally from Brisbane, she brings nearly ten years' communications experience gained at PR agencies including Rowland and Porter Novelli, as well as three years as an adviser to the Queensland Government. She brings experience working with listed companies, managing financial communications projects including M&A transactions, open offers and earnings announcements for clients in Australia and overseas.

Supporting a range of Honner's financial and corporate service clients, Jared Wright has joined as a Senior Account Executive. He brings experience in political, government and economic communications in key areas including environmental sustainability, economic management, community engagement and infrastructure development.

###

About Honner

Established in Sydney in 1997, Honner is an Australian-based marketing and communications consultancy that specialises in the corporate, financial services and fintech sectors. We help our clients communicate their messages across multiple channels and formats to build engagement with stakeholders. Honner is part of the prestigious PROI Worldwide, Global Communication Partners (GCP) as well as specialist fintech network the Global Fintech PR Network. More information can be found at www.honner.com.au.

Contact

Philippa Honner

Founder, CEO

+61 (0)407 939 543