20 years young – celebrating two decades as pioneers in financial communications
by /?php the_author();?> 19 May 2017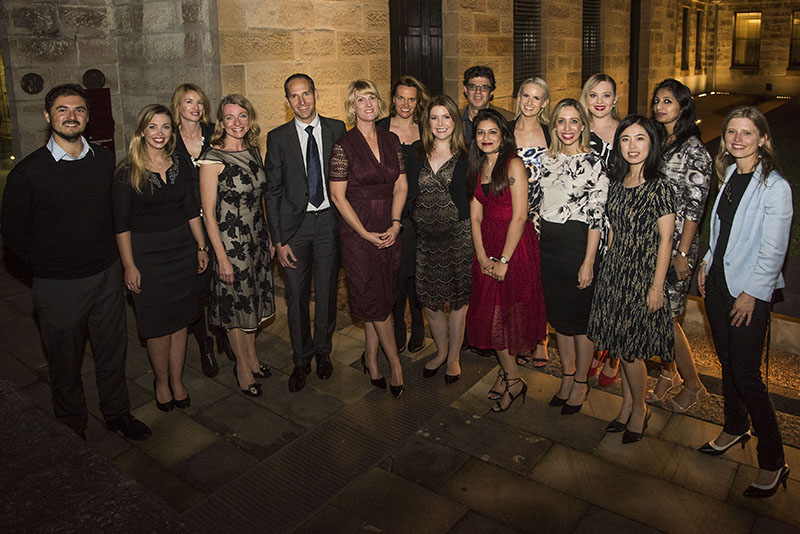 This week, Honner celebrated its 20th birthday with almost 200 clients, journalists, staff and friends. It's been a long but fulfilling journey, and Honner is deeply appreciative of those who joined us to celebrate – and helped us get to where we are today!
As Founder Philippa Honner noted in her speech – it's been a tremendously rewarding experience growing the business from a dynamic one-man band in 1997 to the largest communications agency specialising in financial services today.
A night to remember at The Mint in Sydney, Honner marked the occasion with a number of exciting announcements.
The team is thrilled to reveal our plans to establish a New York marketing office to drive business development efforts in offshore markets – sourcing global clients to be supported in Australia by the Sydney-based team.
Closer to home, Honner also announced a strategic partnership with website and digital agency Spark Green, an agency that also specialises in the financial services sector. Honner is working with Spark Green to help clients build user-friendly websites and digital platforms to support content-driven campaigns and help financial brands better engage with their audiences.
To support our fast-paced growth, Honner also announced four senior appointments at the milestone event.
Senior Consultants Suzanne Dwyer and Michael Yiannakis both bring over 25 years' communications experience to the team.
Suzanne started her career in agency at Edelman and has held senior roles with ANZ, EY and Swiss Re. She has also run her own business, providing strategic communication advice to executives in the finance, education, pharma and power sectors.
Michael was a long-time business journalist at The Wall Street Journal in Hong Kong and The Australian Financial Review in Sydney and prior to joining Honner also worked as Head of External Affairs and Media Relations, Asia Pacific, for American International Group.
Honner is also building out its content capability, with the recent appointments of Rebecca Thurlow, previously from the Wall Street Journal, as Senior Writer. Amanda Taylor, who brings 17 years financial writing experience, including seven years in marketing communications and digital roles at AMP Capital, has also joined Honner's content team
It certainly is an exciting time for PR in a changing industry, and as the demand for specialist advice in the fast-moving Australian financial sector grows, Honner looks forward to partnering with our clients to deliver a leading offering.
Here's to the next 20!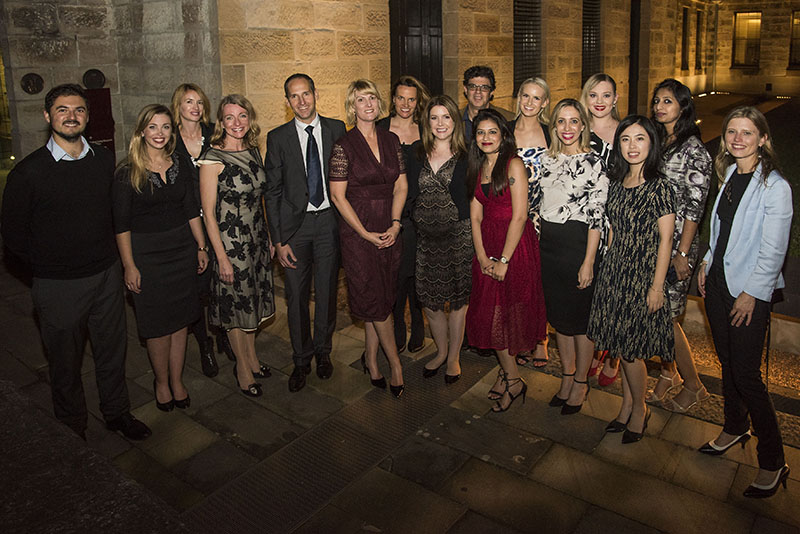 The Honner team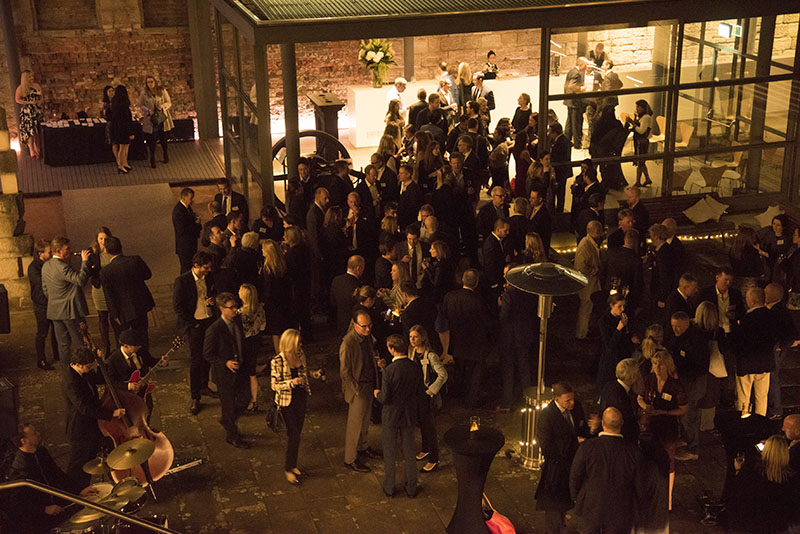 Our clients, journalists, staff and friends.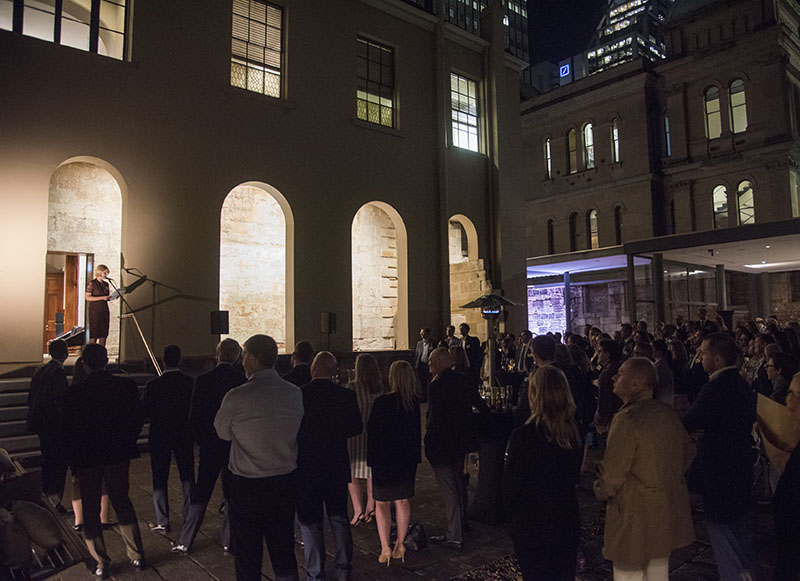 Philippa Honner's speech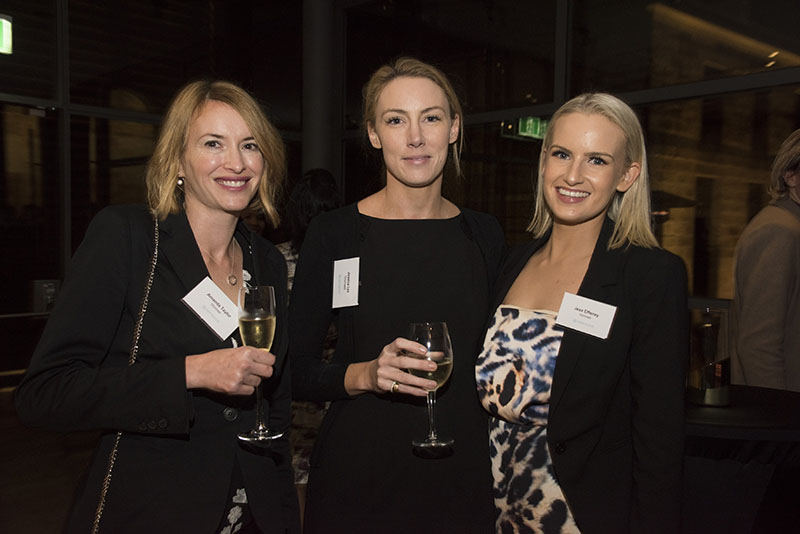 Amanda Taylor (Honner), Jessica Lee (Cromwell) and Jessica Effeney (Honner)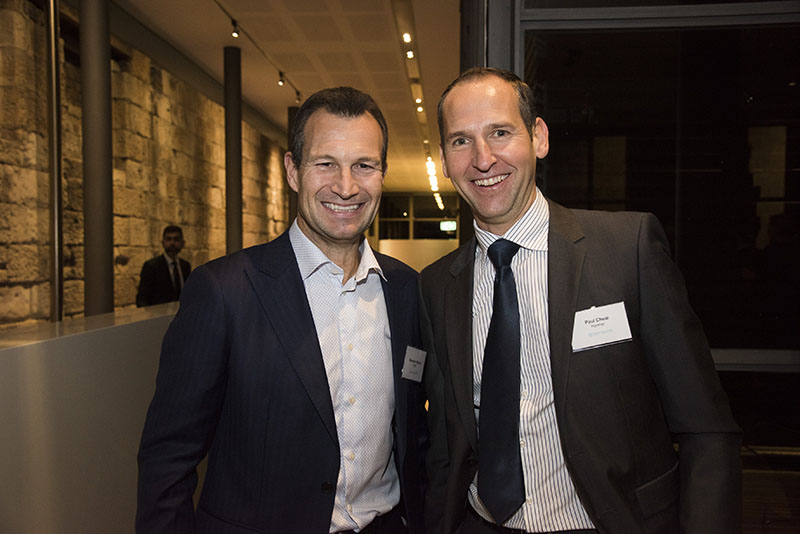 Brendan Wright (FAST) and Paul Cheal (Honner)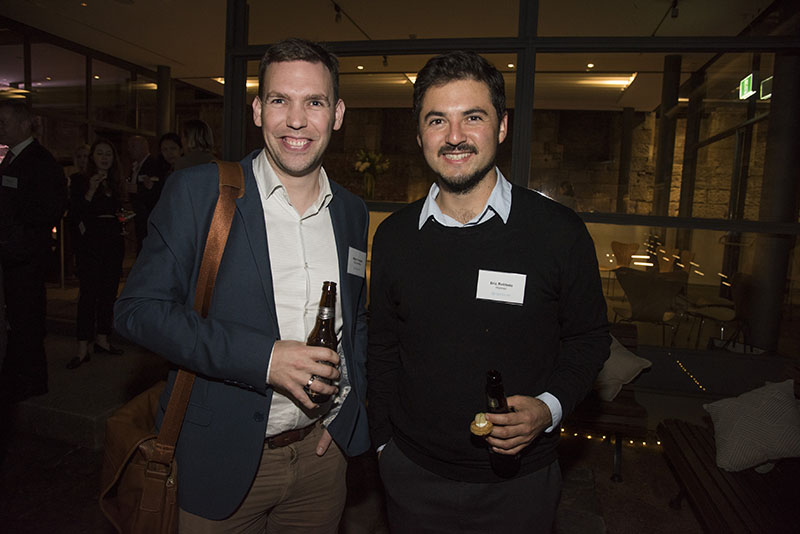 Adam Zuchetti (My Business) and Eric Robledo (Honner)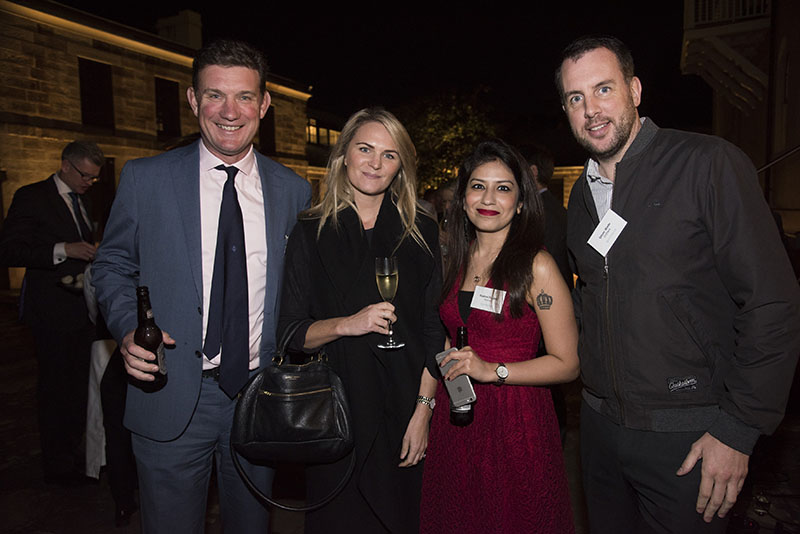 Cameron Poolman (OnDeck), Charlene Baston (OnDeck), Rashmi Punjabi (Honner) and Oliver Wade (OnDeck)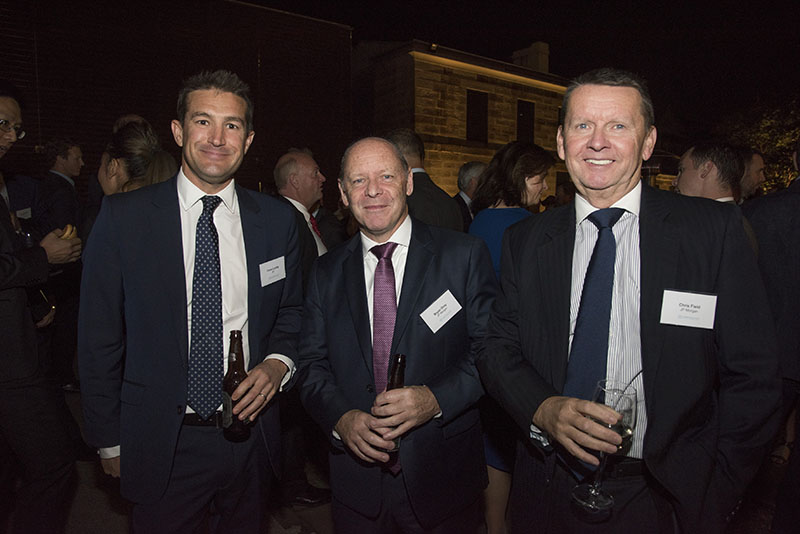 Chirs Lumby (BT), Bryan Gray (JP Morgan) and Chris Field (JP Morgan)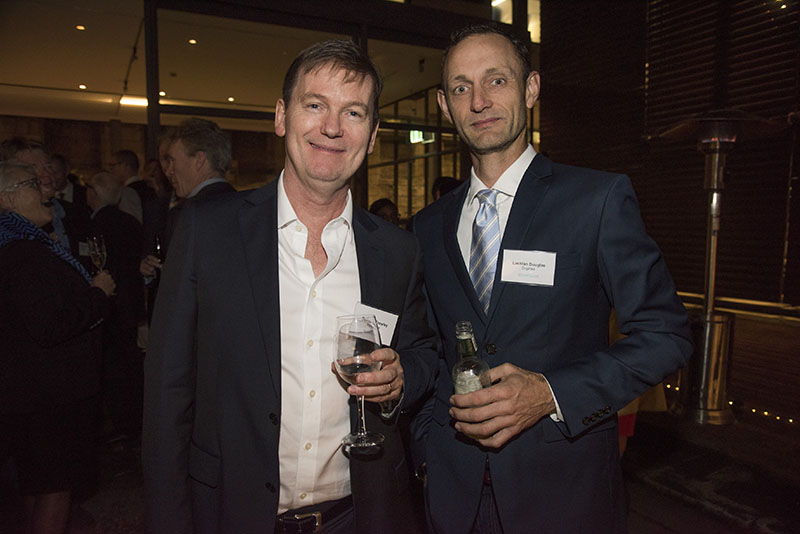 Damian Crowley (Pengana), Lachlan Douglas (Engines)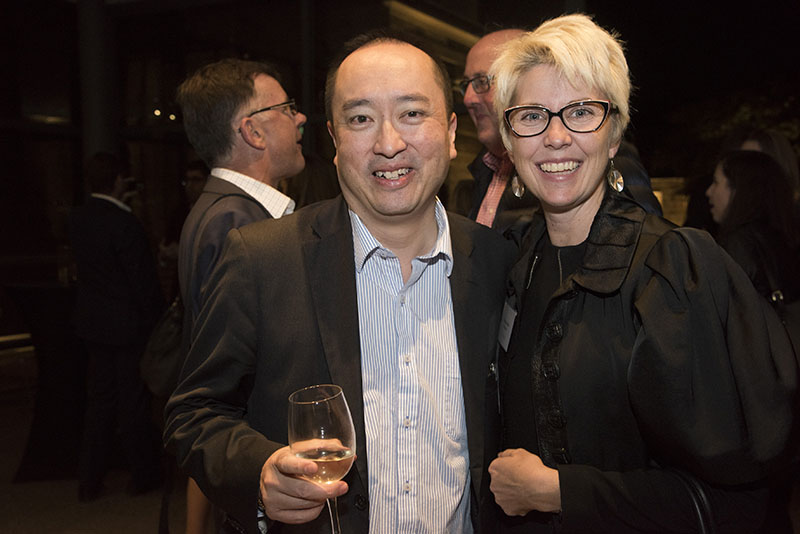 Darin Tyson-Chan (Benchmark Media) and Kristen Allen (Perpetual)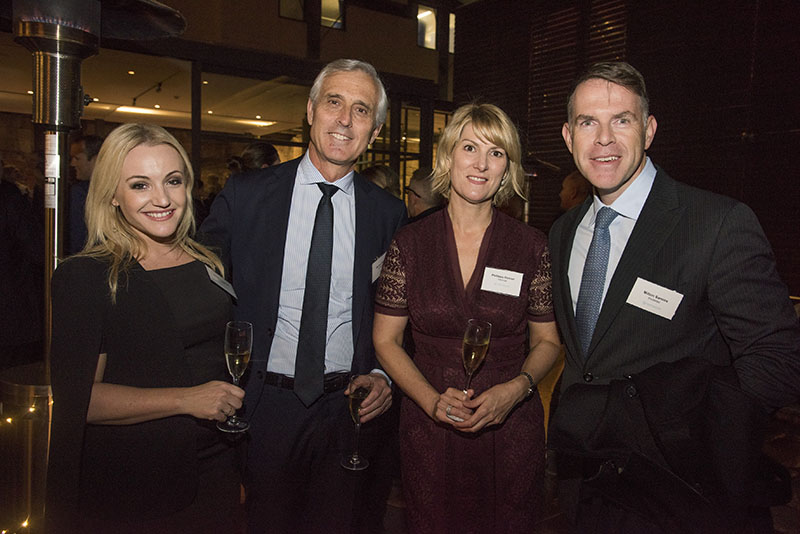 Jacqui Marshall (Investec Australia), Michael Clarke (Challenger), Philippa Honner (Honner) and Milton Samios (Investec Australia)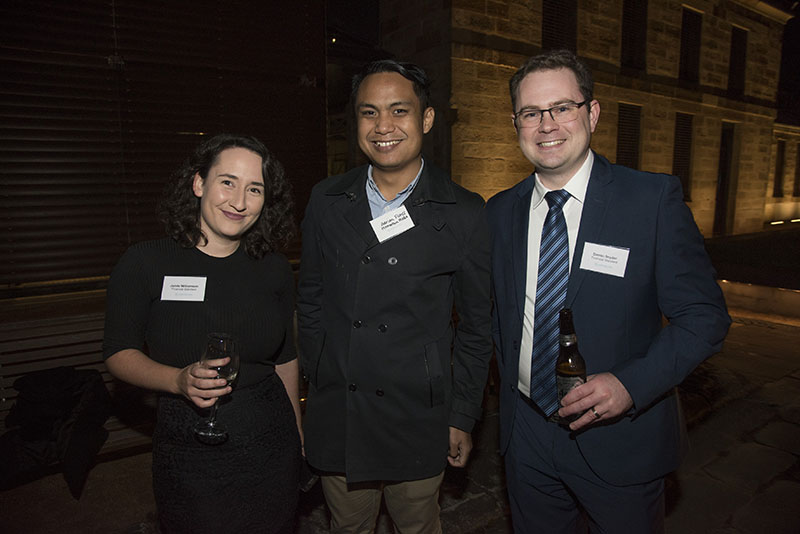 Jamie Williamson (Financial Standard), Adrian Flores (Momentum Media) and Darren Snyder (Financial Standard)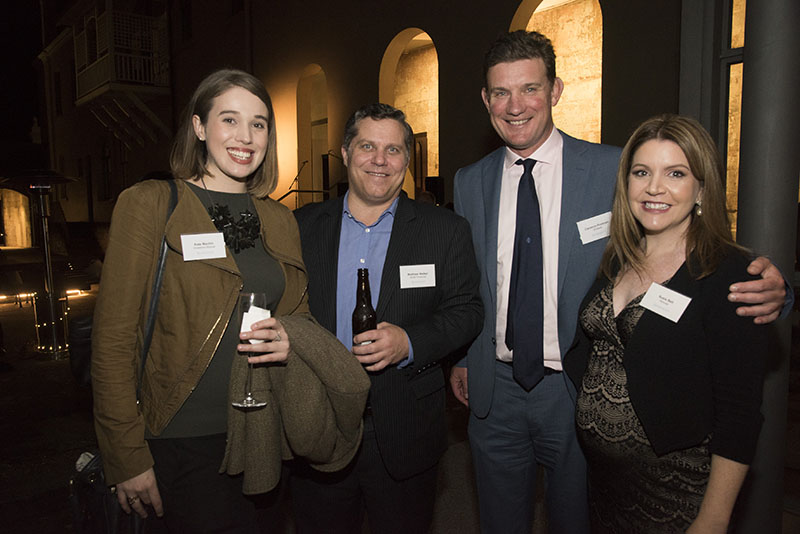 Kate Machin (Investors Mutual), Matthew Walker (WLM Financial), Cameron Poolman (OnDeck) and Susie Bell (Honner)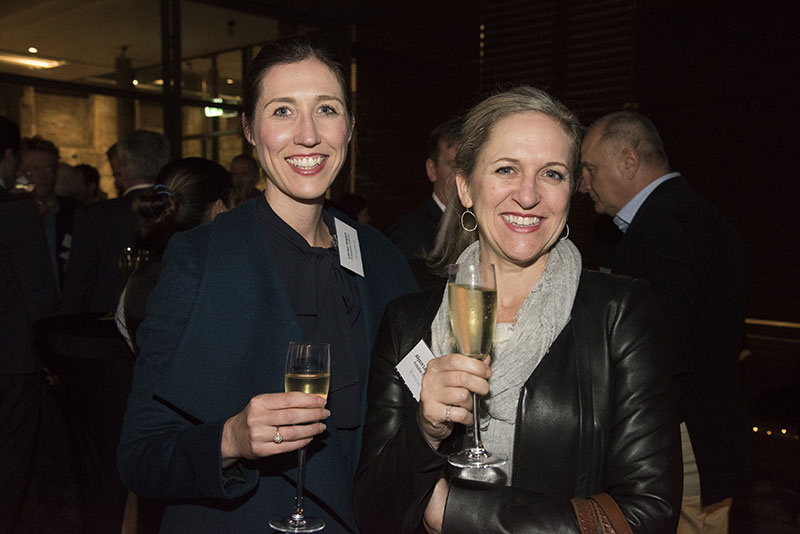 Lauren Hogbin (Australian Ethical) and Allyson Lowbridge (Australian Ethical)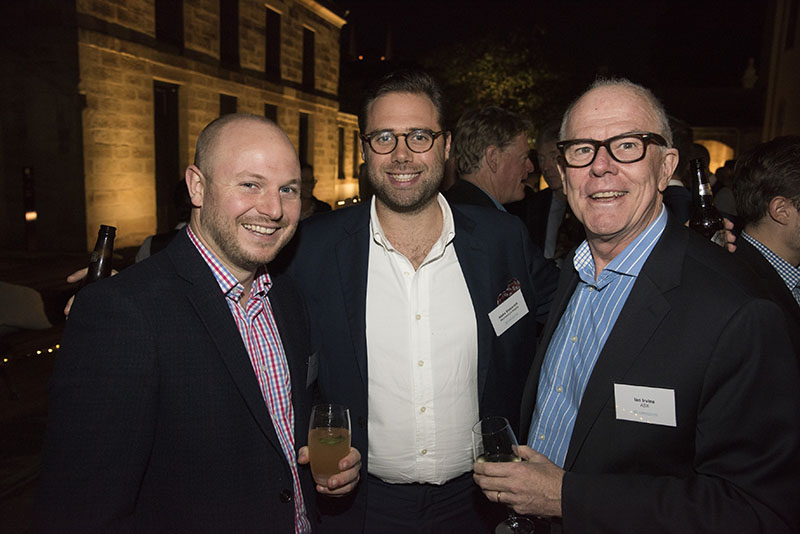 Mark Smith (FSC), Aleks Vickovich (Momentum Media) and Ian Irvine (ASX)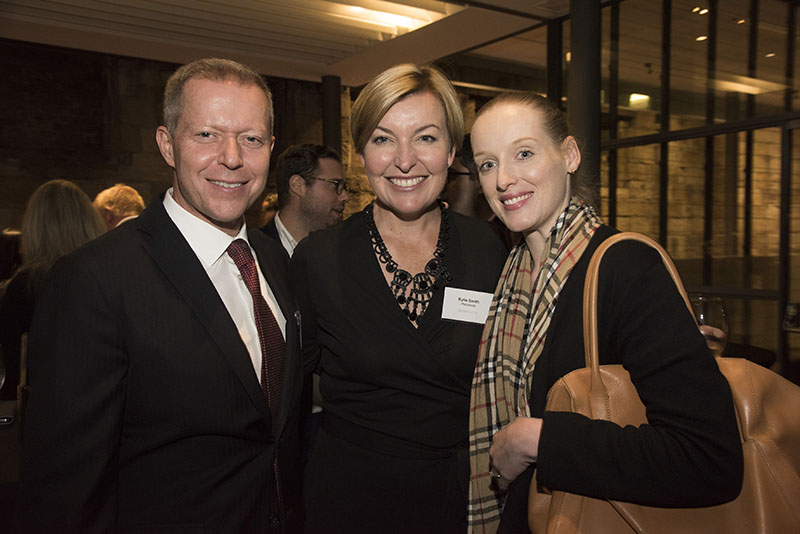 Matt Dell (Pinnacle), Kylie Smith (Perpetual) and Natasha Gilbert (Pinnacle)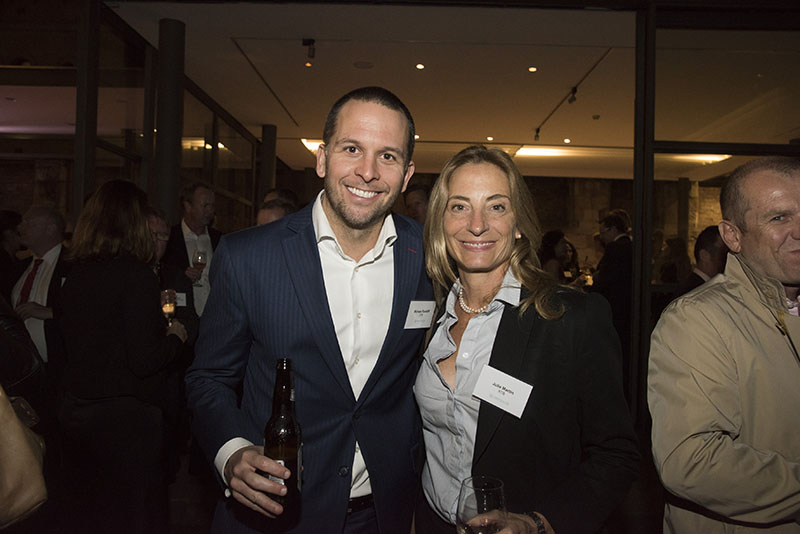 Michael Rockliff (XTB) and Julie Martin (XTB)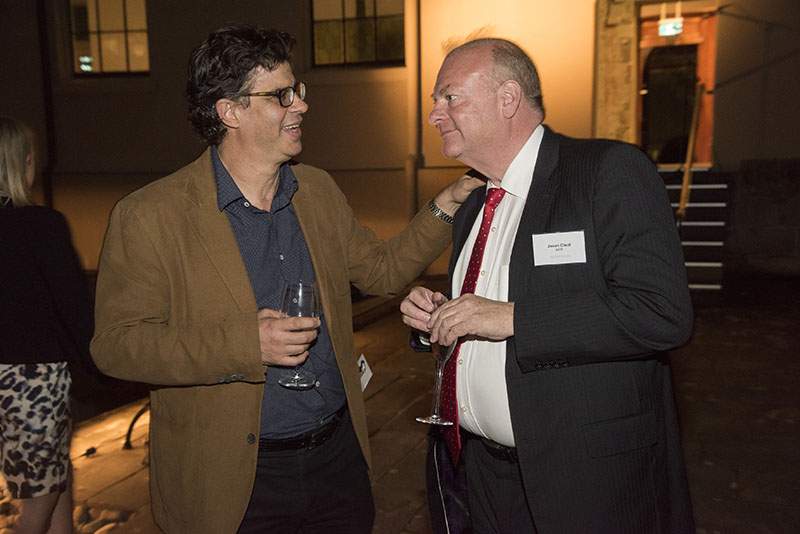 Michael Yiannakis (Honner) and Jason Clout (AFR)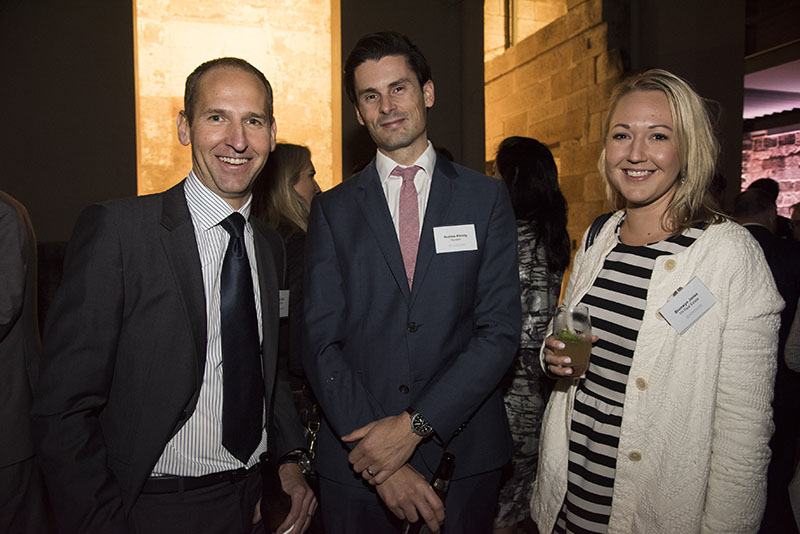 Paul Cheal (Honner), Andrew Kleinig (Nuveen) and Bronwyn Jones (TH Real Estate)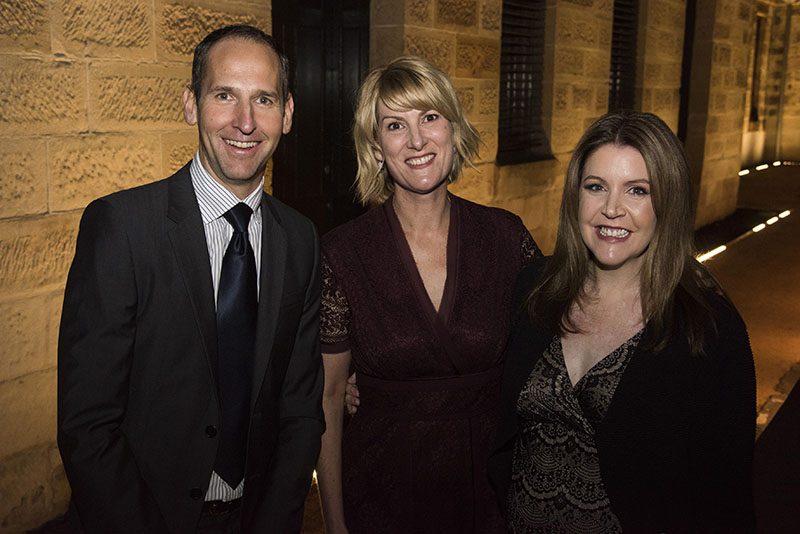 Paul Cheal (Honner), Philippa Honner (Honner) and Susie Bell (Honner)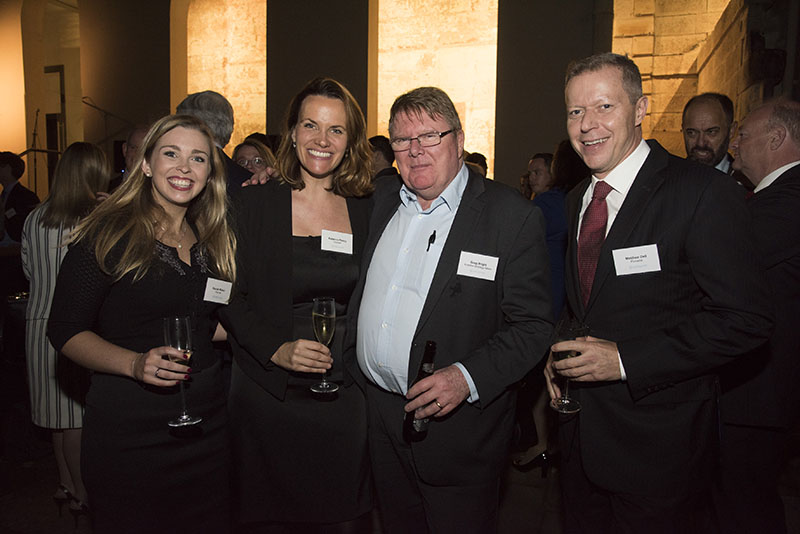 Rachel Maher (Honner), Rebecca Piercy (Honner), Greg Bright (Investor Strategy News) and Matthew Dell (Pinnacle)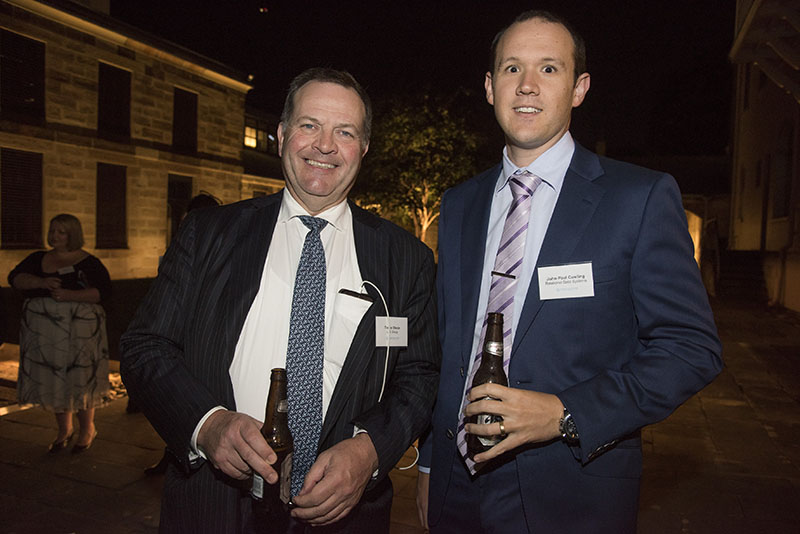 Trevor Dixon (Link Group) and John-Paul Cowling (Relational Data Systems)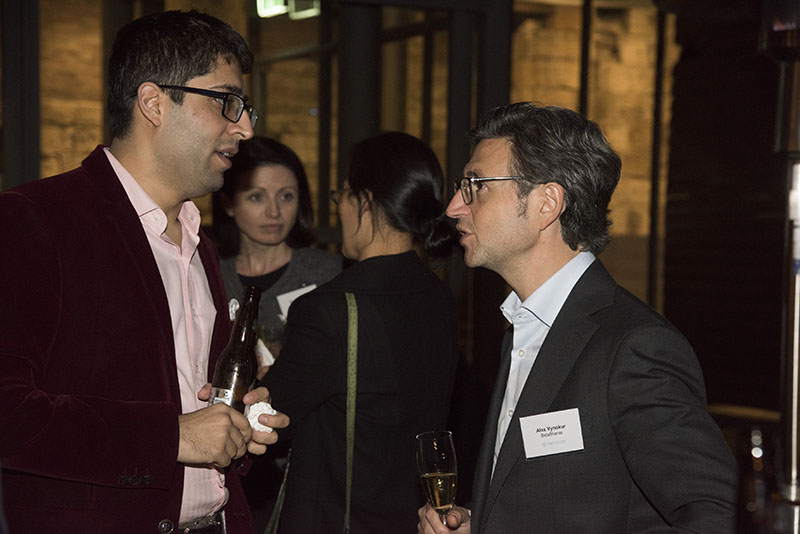 Vishal Teckchandani (NAB Trade) and Alex Vynokur (BetaShares)