What we look for
Great communicators bring a combination of smarts, creativity and determination.
We look for that 'X factor' and then offer a wide range of hands on work experience and training to continually sharpen our team's skills. Our consultants get to work across client portfolios and have exposure to the breadth of agency business: building strategies and campaigns, running client meetings, presenting ideas, attending industry events and developing your own media network.
As part of several global agency networks, we also offer international secondment opportunities with key partner agencies. If you have a genuine interest in building a career in financial communications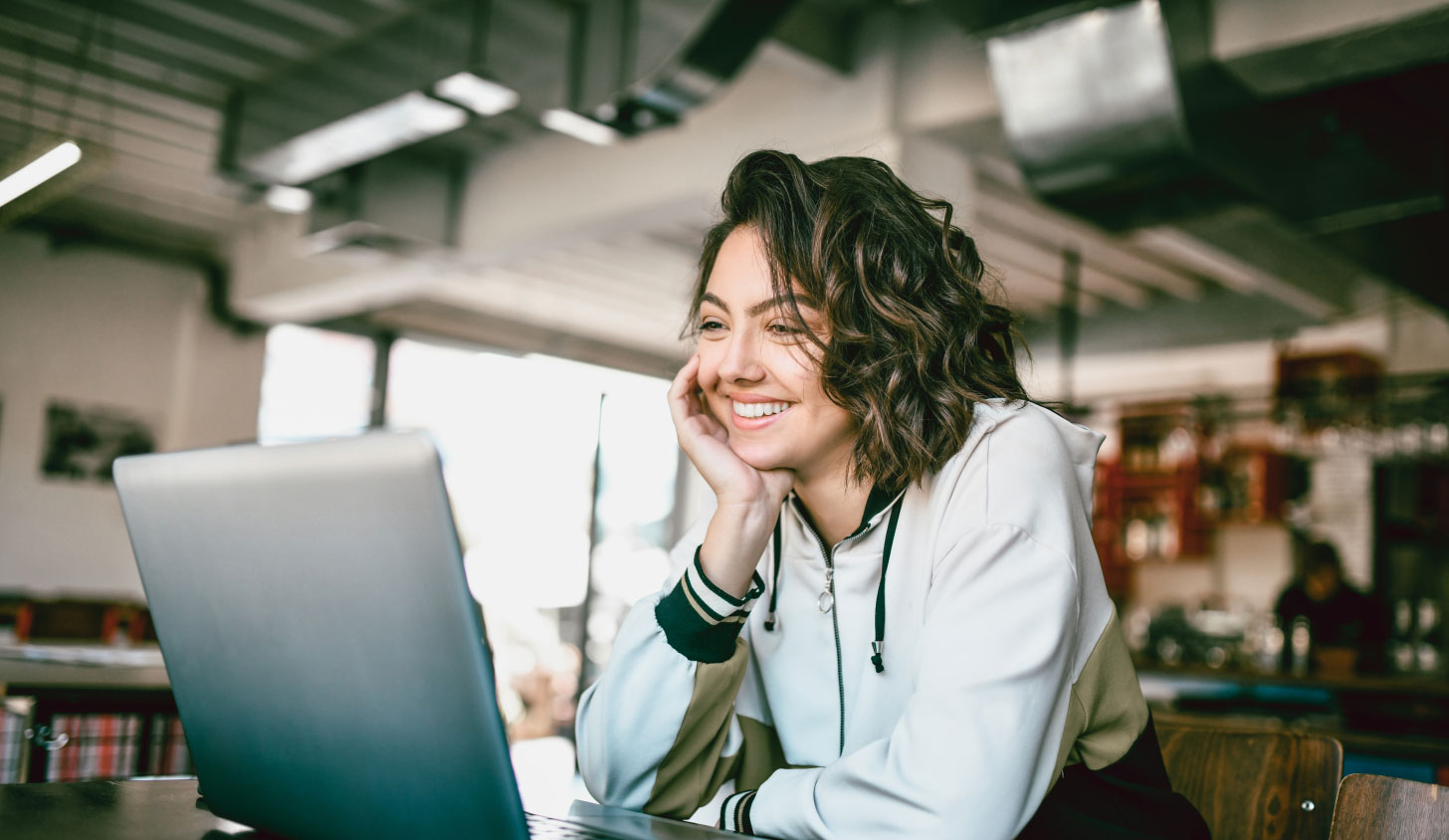 Consultants
If you are a corporate communications professional with a strong track record working with financial brands, we're interested!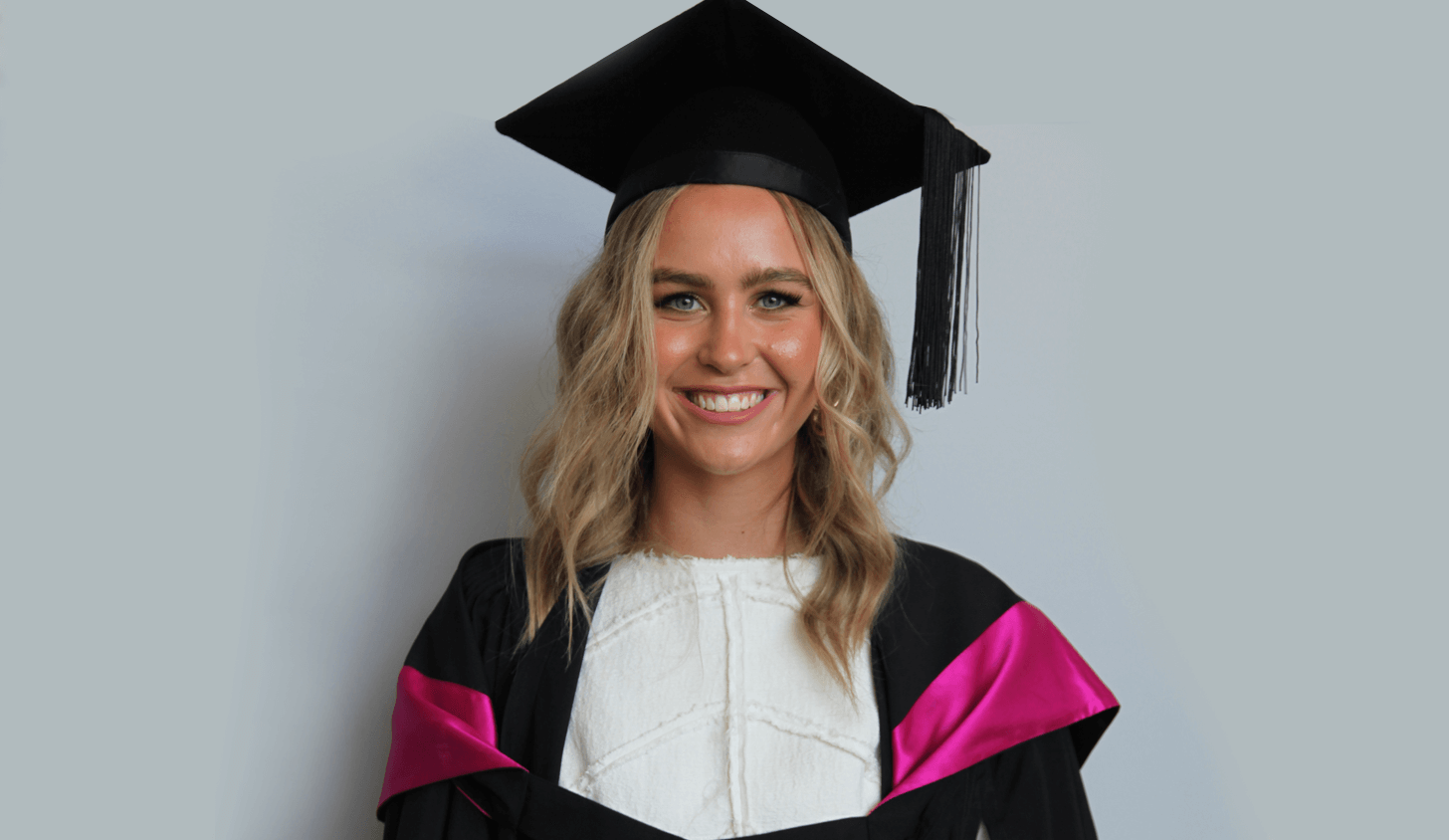 Graduates
Honner runs a popular Graduate program with an annual intake. Our training and mentoring program will fast track your career as you learn from some of the best in the business.
A great place to work!
Honner is proud to be once again named a top 5 agency in the PRovoke Best Mid-Size Agency to work for in Asia-Pacific 2020 (and #1 Australian agency!)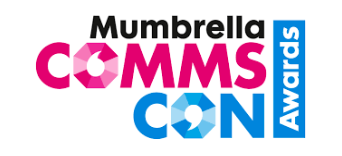 2019 FINALIST
Best PR Employer

2020 #4 best Mid-Size
Agency to work for in
Asia Pacific
(#1 in Australia)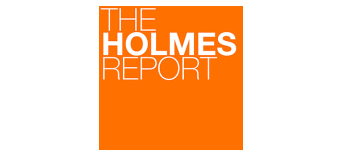 2019 #4 best Mid-Size
Agency to work for in
Asia Pacific
(#2 in Australia)
Culture Club
We are a fun and ambitious team and while we work hard, we also play hard. Our Culture Club focuses on the play hard part…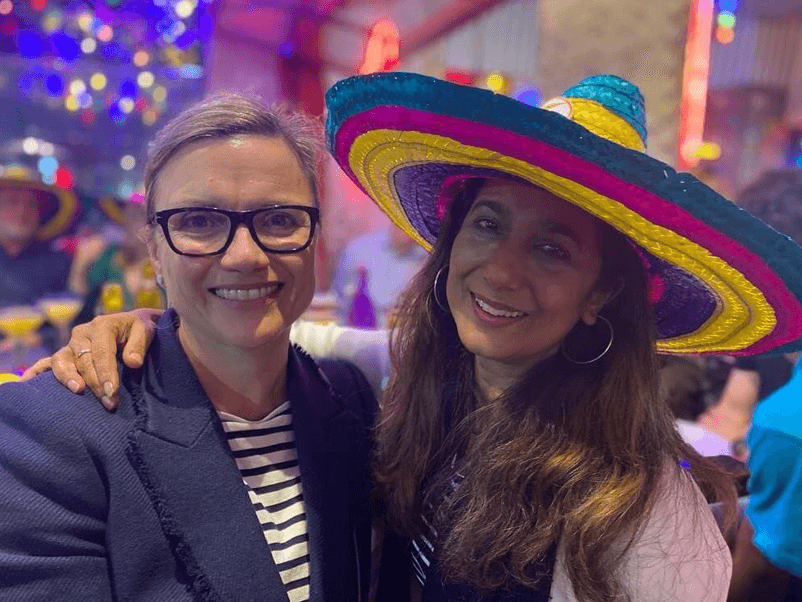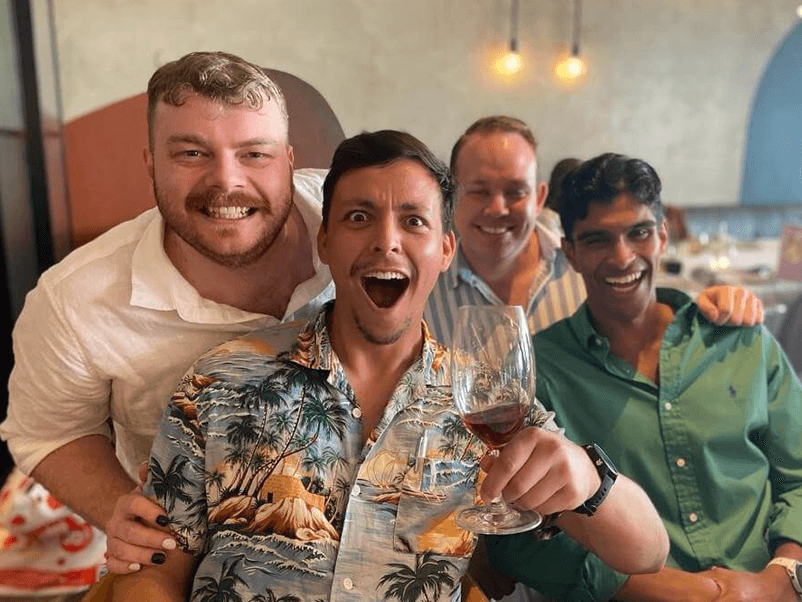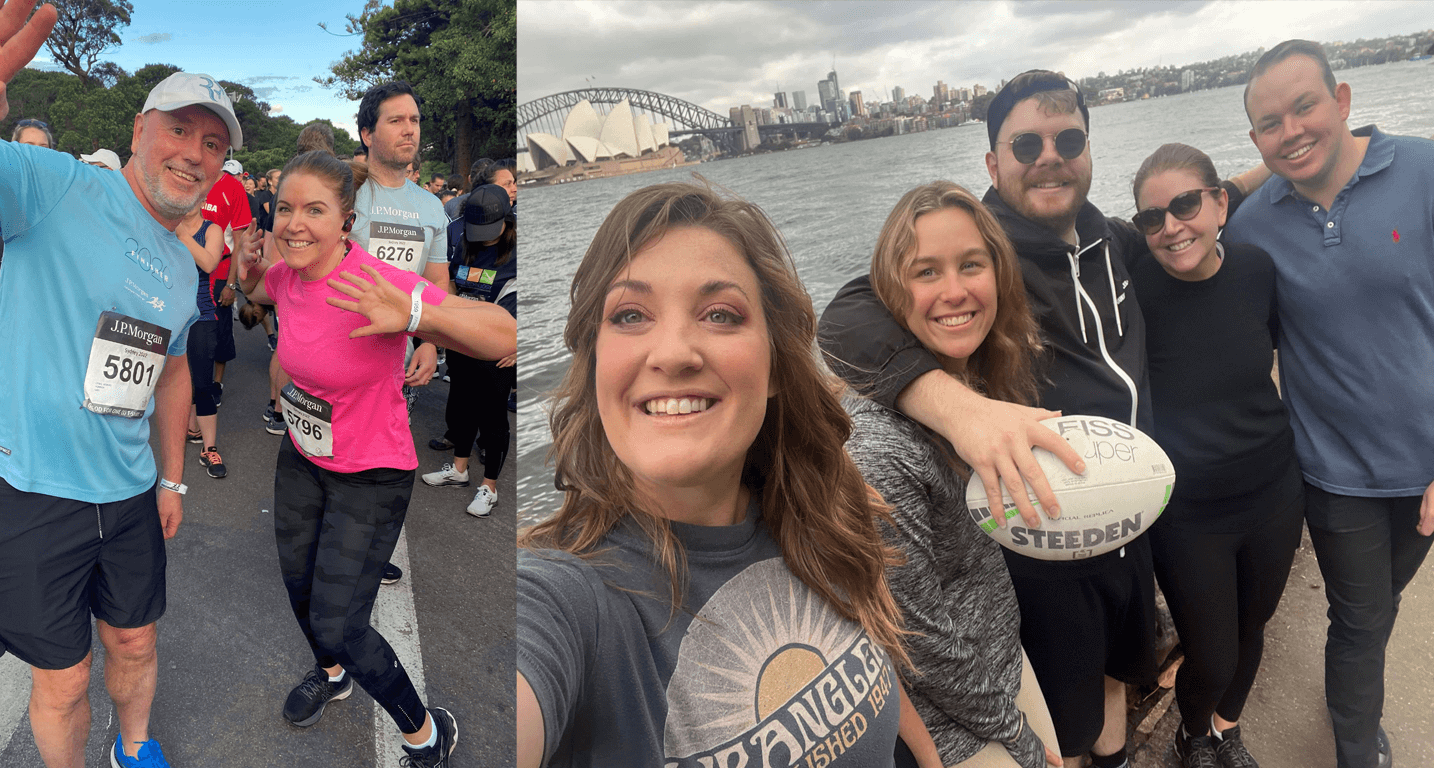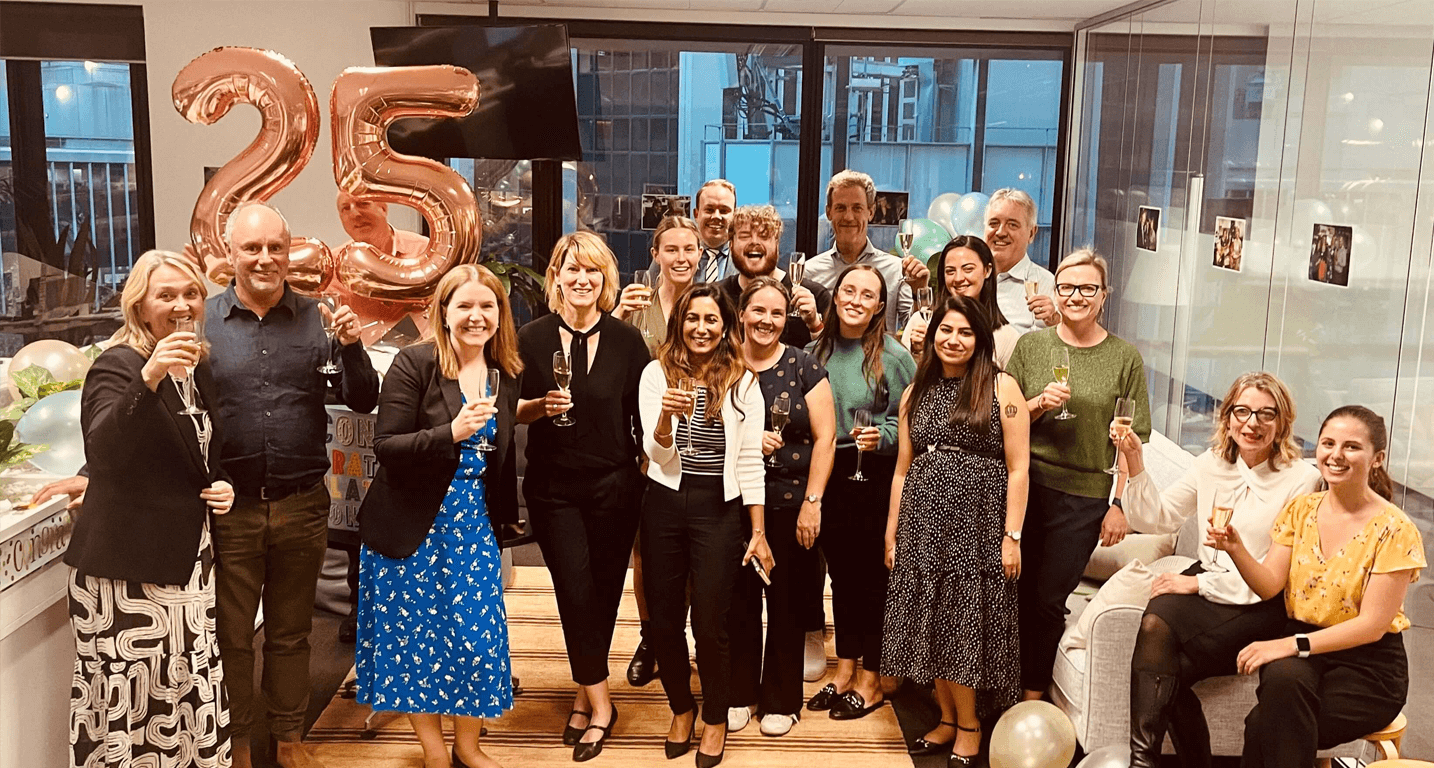 Extra Annual Leave
We recognise the efforts of our team with annual leave perks that go above and beyond. A Dedicated Day Off (DDO) each quarter gives time for a 'doona day' or to catchup with family and friends; our Summer Fridays (early mark at lunch time!) allow you to head to the beach or take a long weekend while the sun is shining.

Personal Growth Plans
We are invested in our team's career growth. Each team member is assigned a mentor. Our annual personal planning identifies clear career goals and objectives and regular catchups with your manager throughout the year ensures you keep moving forward.

Overseas Opportunities
As part of three international partner networks, we offer global learning opportunities for the entire team. We have an active exchange program with partner agencies that has seen team members spend time with agencies in London, New York, Toronto and Hong Kong.

Learning and Development
The Honner Academy is a dedicated training program delivering learning and development opportunities for every team member – a combination of internal, on-the-job and external training. Team members are given time and budget to undertake training and develop skills to help build your career.

Team Social
We are a close-knit team and have an annual program of events to celebrate successes together. Our 'Culture Club' drives an active social program including quarterly team events, charity drives and run clubs. We are a sporty lot and know how to have fun together!
Parental Leave
Our team features many working mums and dads. We offer dedicated parental and carer's leave and have in place a paid parental leave policy above any government funded programs.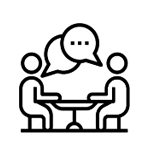 Employee Assistance Program
We introduced voluntary EAP during COVID-19, giving staff access to confidential health and wellbeing support to deal with personal or work-related issues in a positive way. We also ramped up our HR support for confidential advice on career or workplace matters.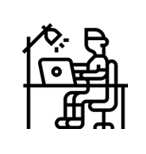 Hybrid Working

 
We are listening to our staff. We embraced hybrid working as the post-pandemic norm, enabling our staff to have the best of both worlds. We also offer the flexibility of remote working where team members can work from a range of locations.