Honner delivers deep financial sector knowledge which enables us to solve complex communications challenges for our clients.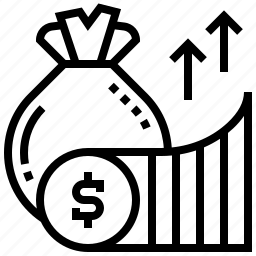 Asset Management
We work extensively with global and local asset managers to develop long-term PR strategies that focuses on telling their story and building relationships with various stakeholders such as financial advisers, asset consultants, high net worth / family offices and direct investors via earned and owned channels. PR for asset managers has traditionally been our USP and continues to dominate our client base.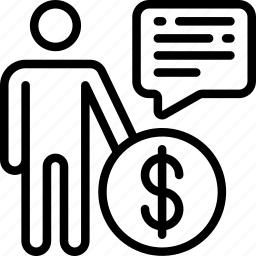 Wealth Management & Financial Advice
Honner partners with wealth management and financial advice firms to create strategic PR and thought leadership programs that directly and measurably helps them attract and retain clients, grow asset base and build brand value. We have been through various market cycles as well as seismic regulatory and technology changes with our clients and supported them through disruption to highlight the value they provide.   

Banking & Capital Markets
We're fully across the ever-evolving banking and capital markets landscape and focus on adding value to this vibrant industry through our deep knowledge of Australian and international financial markets and technical competencies. Our clients include Australia's major banks, non-major banks, non-bank lenders as well as financial intermediaries such as mortgage brokers.

Superannuation
Honner advises some of the region's leading pension and superannuation funds, providing media relations programs, issues management support, brand campaigns, new product and services launches, thought leadership campaigns and member communications.

Insurance
We bring extensive experience working with major insurance companies including group insurance, insurance within super, life, health and property.

Professional Services
We help professional services and consulting firms stand out in the competitive world of B2B – working alongside partners or supporting busy in-house teams with media relations, brand-building thought leadership campaigns and content marketing programs.

Real Estate
We work with some of the world's largest real estate brands to build engagement with institutional investors across Australia and Asia Pacific as well as key influencers across the broader real estate community. We also assist property developers and support sectors, such as architects, to help them grow their portfolios. 

Financial Technology / FinTechs
Over more than 20 years Honner has worked across the spectrum of old and new tech that supports Asia Pacific's fast-moving financial markets.

Listed Investment Companies / LIC IPOs
Honner brings deep sector expertise to advising listed investment companies. We also work closely with industry players to educate the market on listed investment vehicles and advocate for members and their investors.

ESG
We work with major players from across the ESG and impact investing sector, including superannuation funds, asset managers, consultants, advisers and other intermediaries. Combining our experience and network across the global investing spectrum, we bring valuable insights into how to best engage stakeholders and drive discussion and debate.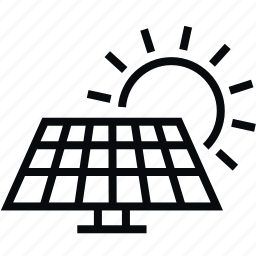 Renewables

 
We work with a range of local and global players, including the world's largest renewables project. Our understanding and experience of the Australian and international markets and the myriad participants means we are well placed to promote projects ranging from solar generation, battery storage, wind power generation to green data centres and more. Our media contacts in this sector, here and overseas, are second to none. 

Member bodies / industry associations
Industry bodies and member groups can often present disparate views on key priorities, messaging, or how to handle an issue. Honner helps groups focus their significant energies by delivering strategic communications programs and campaigns that articulate a clear position and create real market impact.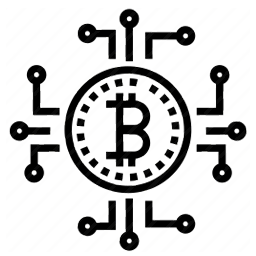 Cryptocurrency and Digital Assets
Cryptocurrency and digital assets is one of our most exciting areas of growth. Honner is supporting a range of traditional financial brands with their entry into crypto, as well as helping raise the profile of new and upcoming crypto players in the Australian market. We help these brands build trust and cut through the noise in a crowded market with clear brand positioning across retail, wholesale and institutional investors. Honner has been instrumental in supporting our clients' advocacy efforts to regulate the crypto industry and bringing these discussions to the mainstream media.