Make marriage equality a reality in 2017
by /?php the_author();?> 7 September 2017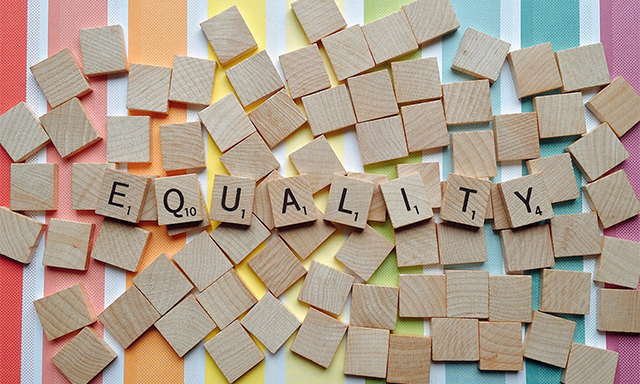 We see ourselves as partners with our clients and with the other PR agencies we work with globally—collaborating to achieve outcomes that deliver real benefits to an organisation.
We also believe that this equality should extend to every individual; not just those in our team, or our industry, but to every Australian.
September represents an important month for equality and how we in Australia want to be perceived in the world.
On recognising the rights of our lesbian, gay, bisexual, transgender, queer and intersex (LGBTQI) colleagues we are already well behind. The United States, France, Brazil, Norway, Sweden, South Africa and New Zealand are some of the 23 countries who have already legalised marriage between same sex couples.  The Netherlands was the first country to recognise this right way back in 2001.
It is now our turn to make equality a reality.
Everyone is entitled to their view and opinion. But history repeatedly shows excluding people on the basis of race, religion or sexual preference is not the way forward for a modern, inclusive society. As communication professionals, we understand well that open and respectful dialogue is critical to bringing people together.
Superfriend, Honner's long term pro-bono client representing some of Australia's largest superannuation funds and more than 7.5 million individual Australian super members, knows the negative mental health outcomes that are associated with such exclusion.
Studies show that people who identify as LGBTQI are at increased risk of exposure to institutionalised and interpersonal discrimination, which can lead to poorer mental health outcomes and higher rates of anxiety disorders and suicidality, compared to the broader population.
Over 1,600 organisations have already pledged their support for marriage equality. This includes major financial services brands such as the Big Four banks, Mastercard, Visa, Citi, ASX and State Street to name a few.
We are proud to add Honner to this list. After all, equality for all should not be too much to ask in 2017.