How to break into the financial PR industry as an Undergrad
by /?php the_author();?> 4 July 2022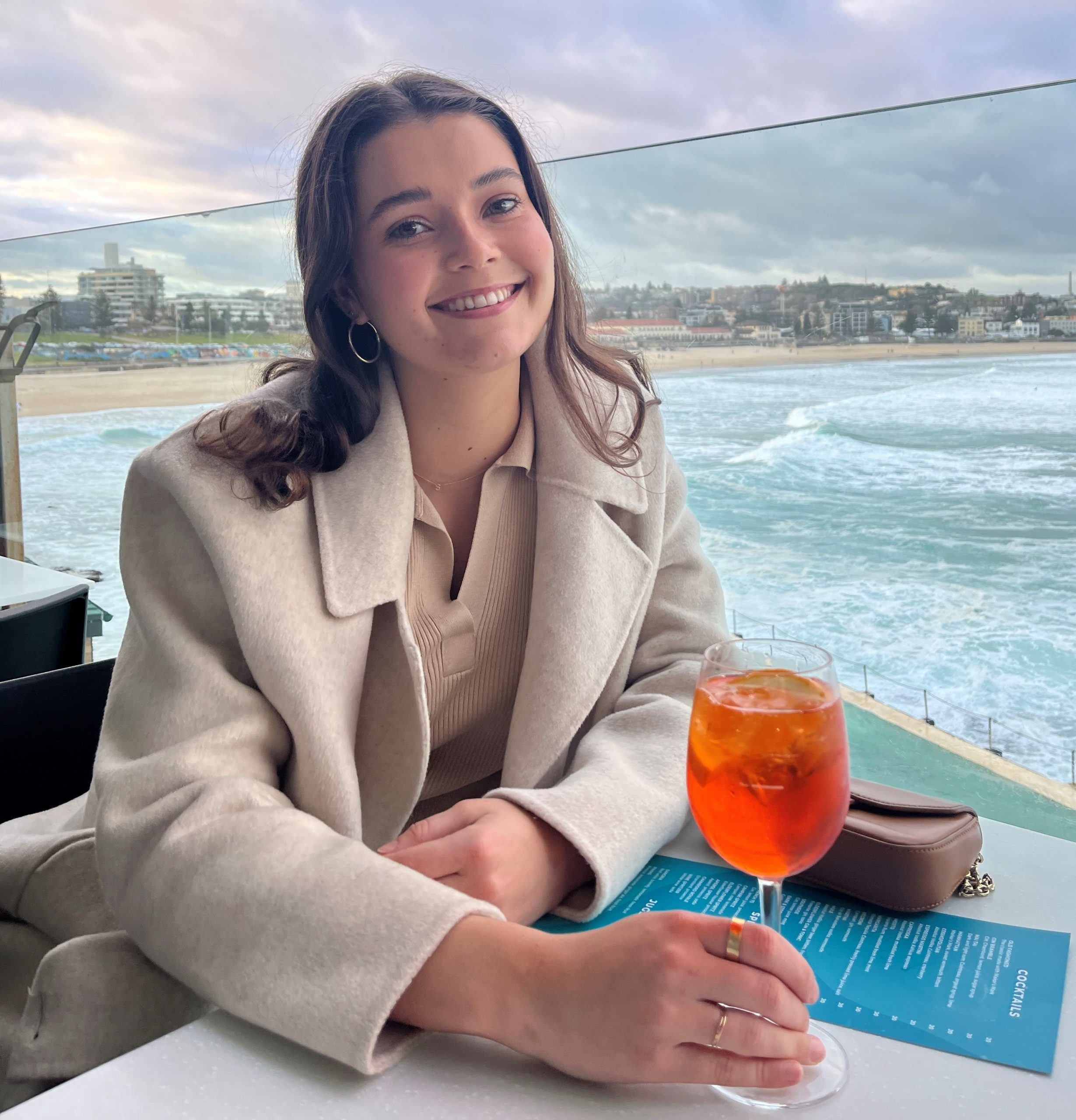 Everyone wants their friends and family to be up to date with their lives, be aware of their achievements and know how they're handling problems. The stakeholders in our lives are our friends and family. They invest in us emotionally, physically, and financially (thanks Mum and Dad).
In the same way we prioritise preserving these relationships through communication and expressing gratitude, companies like to maintain their relationships with their customers, investors, and board members. Public relations is about managing the relationship of companies, their shareholders, and the public.
In the current technological age where information is transmitting at a million miles a minute, the need for PR has been streamlined. Here at Honner, they focus on PR for financial firms which is often described as corporate communications, financial PR, or investor relations.
Asset managers, financial institutions, and now crypto organisations need someone managing their public facing side to maintain integrity, run their socials, keep shareholders updated and communicate messages. The credibility good PR brings stems in authentic and informative coverage and is essential for the survival of any business.
But what do you actually do?
To work in financial PR, you need to be constantly across the media and know what's going on for your client. This is not limited to announcements and changes within a firm but extends to shifts within the industry and any events, statements, or market changes that a financial firm should be aware of.
Within financial comms, you can stem into an in-house career or to agency work. In house means you are hired by the financial institution, and you do only their communications and PR. However, with agency work you are hired by a range of financial institutions, and you operate as an independent.
Honner is an agency and has a variety of influential clients such as NAB, crypto.com and Nano Digital Home Loans. You get to have a taste of every client and the work they require which could include:
media monitoring: dissecting publications to see if there are client mentions or articles of interest
press releases: writing up announcements (eg. If a bank has announced a new app)
media training: working with clients to prepare them for the public (eg. Interview training)
content creation: branching out to generate content relevant to a client (eg. Surveys)
My time at Honner
While interning at Honner, I had a chance to work with everyone's teams. On face value, the upbeat atmosphere and team comradery gave me a breezy impression. While Honner staff have a lot of fun, they also work hard and produce very high-quality work. Honner is home to a diverse group of industry professionals with expertise in media, marketing, journalism, content creation and asset management.
I was able to get the inside scoop on how to know if financial PR is right for you and what ways to impress in a job interview. Interested in the industry but don't know how to crack in? I've got some insight from Honner's best and brightest.
Harrison emphasised the importance of a keen interest in finance and to be open to understanding the ins and outs of the financial sector. You have to know what's going on in the AFR, The Australian and any other publications that include a popular financial section. If you don't right now, don't worry – there's PLENTY of time to get well versed and you pick it up quick – you just have to want to do it.
Andrew has a pretty impressive background in financial journalism and moved to PR in 2019. His media experience has allowed him to curate relationships with a diverse group of journalists. He highlighted the lasting significance of newspapers despite the digital age evolving and how they are always the most accurate and reliable source of information. To thrive at Honner, you need to be outgoing and willing to reach out to form relationships with journalists.
Eleanor is a graduate and has been working at Honner for 6 months. She was surprised with the relentlessness of the news cycle and stressed the importance of organization and timelines. She explained that understanding general industry knowledge helps so much with knowing what your clients are talking about and what would be important to them. Having that information rehearsed and accessible pays off in the long run.
Check out the 'Our People' tab to put some faces to these names.
The bigger picture
While PR will always be necessary, financial PR is constantly evolving. Not only is the consistency of finance reassuring, but new facets of finance are always emerging to keep things exciting. The crypto space is booming at the moment and Honner is all over it.
During Sydney Fashion Week, a client of Honner's partnered with a designer to create an NFT. Two Honner girls had the opportunity to check out the digital dress NFT and attend a few shows. Finance is always going to be relevant. And in turn, so will financial coms. Stagnant is not a word Honner staff are familiar with.
I was instantly drawn to the fast passed environment of financial communications. Being a PR major, I had always envisioned myself working with passionate clients and helping them to succeed in the limelight. Spending 2 weeks at Honner made me realise how rewarding a career in financial coms can be.
I am grateful not only to be given the opportunity to experience how this industry functions, but to have had time to learn from a diverse range of experienced and driven industry professionals (aka. Team Honner).
The QUT x Honner scholarship has settled my confusion about what career path to choose. I highly recommend to any QUT students to check out this opportunity or even have a browse of Honner's website and socials.
If working at Honner sounds interesting to you, email recruitment@honner.com.au with your resume and get in touch.