AltFi Australasia: online lenders a growth driver for the fintech sector
by /?php the_author();?> 1 March 2017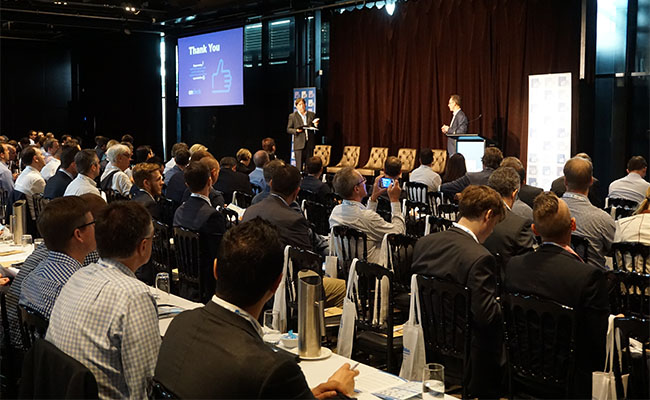 Australia is in the midst of an alternative lending growth spurt. Awareness among consumers is currently lower than other countries, but we are catching up, the market opportunity is huge and the number of players is growing rapidly.
This was the take-out from the AltFi Australasia conference that Honner attended on Monday 27 February, supporting our client OnDeck, the major sponsor.
In between managing interviews with OnDeck's Australian CEO, Cameron Poolman and SVP International, Rob Young, the Honner team sat in on several interesting presentations.
The overarching theme was of an industry that is growing fast because it's meeting the needs of both customers and investors. Customers love the ease and speed of dealing with fintech lenders, and are increasingly looking beyond the 'slow no' of a bank to access cost-effective funding.
Investors in the Peer-to-Peer lending space are responding positively to an emerging asset class that goes beyond traditional fixed income or debt products, delivering diversification and returns.
As part of the Global Fintech PR Network, Honner is closely connected to online lending and we are watching keenly as it grows. We are excited to help drive awareness of an innovative sector that is harnessing technology to create a better customer experience.