Benchmarking your digital performance
by /?php the_author();?> 4 July 2017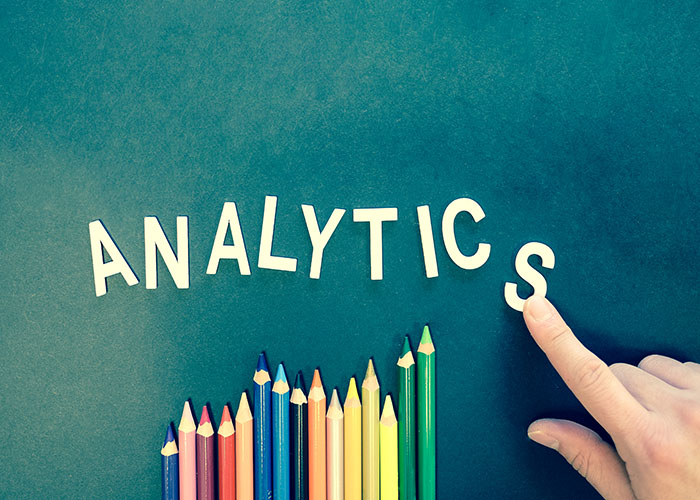 For many companies today, measuring performance in digital communications and benchmarking against competitors is quickly evolving from a 'nice-to-have' to a 'must-have'. With the increasingly dominant role of data as input for business decisions, it is more relevant than ever to assess the comparable impact of your communications campaigns and those of your competitors.
Some common questions we hear from our clients reflect this shift towards comparative measurement. "How are we tracking in terms of share of voice in the media?"; "How does my brand compare to what my competitors are doing in the social media space?"; "Which social channels are more effective and which messages have the most traction?"; "Who's getting the most attention from search engines?"; "How are competitors doing in terms of web traffic and engagement?"
Hearing all these questions made us develop a more refined and complete service for competitive analysis with metrics beyond traditional media. Our Social Media Competitor Analysis and our Web Traffic Competitor Analysis have become two of our most distinctive Research and Insights Services – both aimed at improving the effectiveness and cut through of our client's communications.
For our Social Media Competitor Analysis, we report on our clients' activities and of their closest competitors across platforms – Twitter, LinkedIn and Facebook. Here, we evaluate the content and tone of the interactions; we measure the engagement of each campaign (change of followers, likes, clicks, etc.); and we analyse output versus outcomes. Building this understanding helps our clients improve campaigns and focus effort on the channels and platforms that best achieve their business goals.
Our Web Traffic Competitor Analysis focuses on website performance. We drill down on a series of metrics to gain competitor insights on the areas of web (avg. time spent per user, avg. pages per user and bounce rates); sources off traffic including social media referrals (identifying channels with the most traction), third party sites referrals, email redirects and display adds. We also evaluate paid and organic search strategies by competitors (identifying keywords both branded and unbranded).
From these measurable insights, we deliver recommendations for improvements in the areas where opportunities are identified.
These services are our own evolution in response to our clients' increasing demand for both qualitative and quantitative data. They are also a natural progression from our long-standing Corporate Communications, Financial PR, and Content Marketing services.
If you'd like to know more about how Honner can help you to measure your digital communications efforts against your competitors, please contact us on: honner@honner.com.au