Honner finalist in The Holmes Report 2017 Asia-Pacific Corporate PR Consultancies of the Year
by /?php the_author();?> 12 September 2017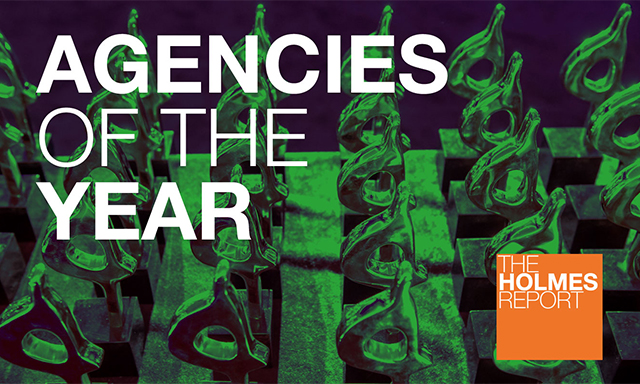 2017 Asia-Pacific Corporate PR Consultancies of the Year
The 2017 Asia-Pacific PR Consultancies of the Year are the result of an exhaustive research process involving more than 100 submissions and meetings with the best PR firms across the region. Consultancy of the Year winners are announced and honoured at the 2017 Asia-Pacific SABRE Awards, taking place on 14 September in Hong Kong.
Finalist
Honner (Australia/Independent)
A veteran of respected UK communications agency Fishburn, of Australian institutional investment journal Super Review, and of the banking sector in both the UK and Australia, Philippa Honner launched her own communications firm in 1997 and has built it into the leader in the financial services sector in Australia, with a team of close to 20 in Sydney (there are plans for an additional office in New York) serving a client portfolio that includes big-four bank NAB, $55 billion superannuation fund UniSuper, and the world's largest listed hedge fund manager Man Group. A wealth of new business from clients such as Franklin Templeton, MoneyTree, Plato, Antipodes, Quantifeed, Bell Direct, PM Capital, bfinance, and Antipodes helped fuel healthy growth last year.
Honner was recognized at the Financial Standard MAX Awards as PR Agency of the Year in 2016, having earlier been voted Australia's best agency by financial journalists, and it has built a reputation for thought leadership in the sector—and the media environment in particular—and partnering with international specialists to bring a global perspective to clients. In terms of expanding capabilities, Honner forged a strategic partnership with digital agency Spark Green to build websites and digital platforms to assist in content-led campaigns.
Last year, the firm provided Australian communications activity for the global announcement of the proposed merger between Henderson Global Investors and Janus Capital; was engaged by fund manager Antipodes Partners to manage the launch communications for its first listed investment company; and worked with Australian Ethical, the oldest and most successful ethical investment manager in Australia, to support its next phase of growth.
Other finalists include Allison+Partners (MDC Partners), APCO Worldwide (Independent), Citadel-Magnus (Australia/Independent) and SPRG (Independent).