The power of humanity in communications — Why robots won't replace good PR
by /?php the_author();?> 6 November 2017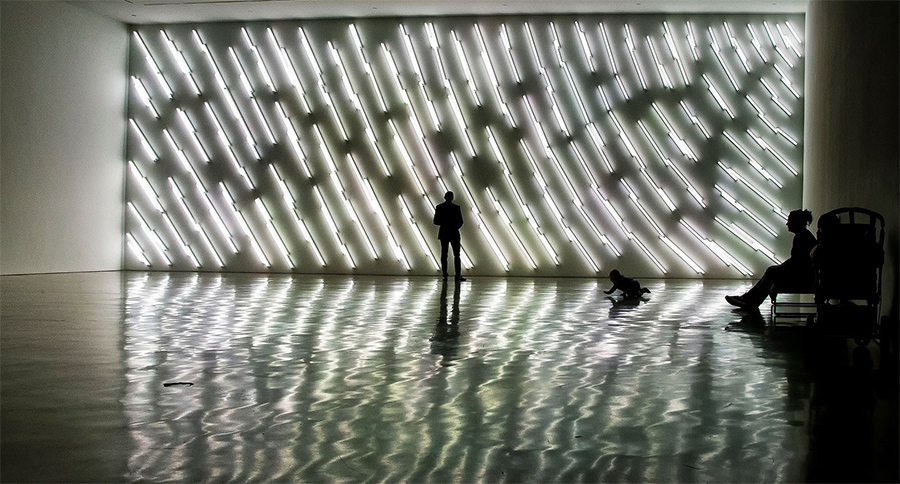 © MCA Sydney – by  Ebeth Fitzgerald
Communicators, enjoy the rest of 2017.  By next year, according to research by Gartner in the US1 20 per cent of business content will be authored by machines.
Some communicators may see this as a potential boon meaning many less writing tasks on their to-do list.  However, I am not convinced our value as communicators will be diminished.
Recently I was assisting a senior executive to develop some responses to a journalist's questions.  The questions were on leadership and career learnings and were challenging in the sense they were designed to tease out the client's personal views and life experiences.
While the client was very happy to participate and provide candid responses, and clearly had some passionate views on the topics and interesting experiences to share, they initially struggled to express themselves.  The executive's language was passive and uncompelling, with repetition of certain words which made every answer sound the same.
Sitting listening, as this person's communication adviser, I was struck by the thought – what would be the outcome if, instead of working with a person on this, the client used a machine to author the responses?
I could imagine that the responses would have been in the journalist's email box even before I was back at my desk ready to start writing.   But what would have been the output?
Certainly, the client's responses, if taken verbatim by a machine, would not have been suitable for print – not because there was anything wrong with them, but because they wouldn't have entirely reflected what the person was trying to express.
I went back to my desk and didn't just transcribe what the client said, I interpreted it beyond the words alone.  The client did make some changes to my draft, but very few, and was very happy with the result.
What made the difference was the combination of my knowing the person, having worked with them for some time, and my ability as another human being to recognise and understand a deeper meaning behind their words.  This enabled me to take the client's raw remarks and reflect them back in a way that also captured the spirit intended.
Will a machine ever be able to do this? I am sure some technology whizzes would say, perhaps, one day.  But probably not as well as a human – and certainly not by next year.
As communicators we know the power of words, but we can't forget the power of humanity.  Most of us would have experienced times when the best-crafted communications – from speeches to press releases – over which endless hours of blood, sweat and tears had been spent, fail to make an impact with their audiences.
Often this is due to overly engineered language and little or no thought beyond the words.  The emotional connection must always be made for communication to be effective.
So, while we still have the opportunity, before an algorithm wins the Nobel Prize in Literature, play your advantage.  Make It human.
[1] "Gartner Reveals Top Predictions for IT Organizations and Users for 2016 and Beyond" gartner.com. Gartner Symposium/ITxpo 2015, October 2015.