Purpose is now a comms must-have, but it's got to ring true to label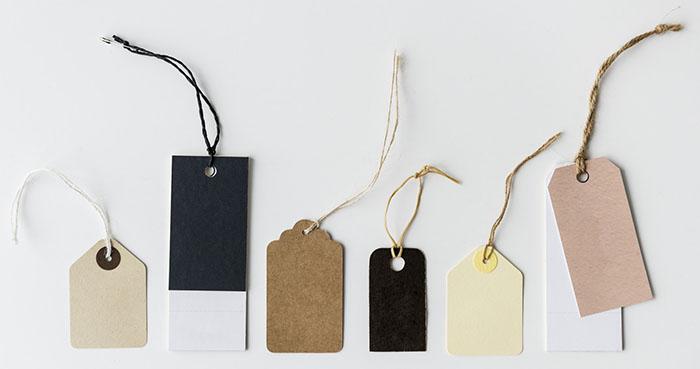 Larry Fink's annual New Year letter to CEOs received much media attention and emphasised the need for brands to not only generate profit but have a higher social purpose. The note kicked off a debate that has now well and truly hit Australian shores.
According to Fink, the CEO of the world's largest asset management firm BlackRock: "To prosper over time, every company must not only deliver financial performance, but also show how it makes a positive contribution to society."
For organisations, and in particular financial organisations, this poses many questions around proactively supporting and advocating for societal issues.
Ken Henry, chair of National Australia Bank, picked up this theme in recent weeks saying that businesses must demonstrate a social purpose that drives the way the firm operates. Organisations, he said, need to demonstrate that they are more than just profit.
The most publicised social purpose campaign in recent times was Qantas CEO Alan Joyce's support for marriage equality – for which he received a pie in the face, but ultimately widespread praise.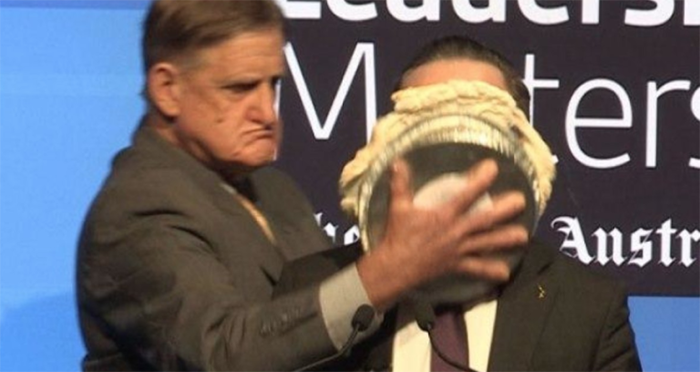 Social issues don't necessarily need to be controversial. Richard Branson says the focus at Virgin includes diversity and inclusion, giving back to communities, and many important global environmental and social issues – from climate change to LGBT rights to ending the war on drugs. All worthy causes.
Late last year, Honner worked with Ariel Investments to provide a joint submission to ASIC calling on the regulator to create a platform whereby local banks, investment managers and other financial companies can support financial literacy programs in Australian primary schools.
It is no surprise the rise of social purpose for organisations has grown as the number of gen Y and millennials grow as both employees and customers. More than eight in 10 millennials (81%) expect companies to make a public commitment to good corporate citizenship.
Brands are increasingly responding to this trend.
In a recent interview with the Australian Financial Review, Coca Cola Amatil CEO Alison Watkins said stakeholders expect more than simply short-term profit delivery. "At Coca Cola Amatil, we need to be leaders in reducing obesity and waste. I also recognise that I am responsible and accountable to our shareholders; however, I look at that as a long-term responsibility even though we have some short-term shareholders."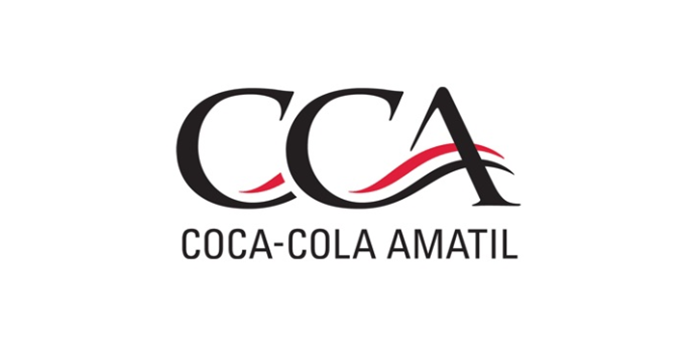 From a communications perspective, building a consistent message and projecting your organisation's values builds trust and generates commitment — whether from employees, customers, industry or other stakeholders.
However, the social purpose needs to be true-to-label. It needs to reflect who you are as an organisation and it needs to resonate through your entire organisation. Alan Joyce drove the marriage equality debate from the top down; Virgin's values flow through all it does; Honner works to educate individuals on financial services every day.
Anything less than an open, transparent and true-to-label approach will be quickly spotted.
This article was originally published in Mumbrella on the 6th of March, 2018.