It's a wrap – Honner's quarterly media roundup (Q119)
by /?php the_author();?> 11 June 2019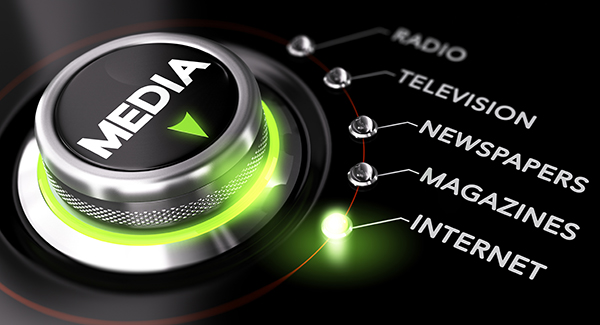 WHAT'S NEWS?
Some good news for regional newspapers
Nine Entertainment's sale of 160 regional and rural newspapers to former Domain boss Antony Catalano and Thorney Investment Group raised hopes of better times ahead for regional publishing. The $115 million acquisition of Australian Community Newspapers, including The Newcastle Herald and The Canberra Times, is the first major divestment by Nine after it acquired Fairfax last year.
Catalano says he wants to "grow the business, not shrink it to greatness" , hopes to avoid shutting any newspaper, and doesn't expect to shed staff, although acknowledging there is "some stuff" in the portfolio that doesn't make sense. He's flagged plans to invest heavily in seven of ACM's larger papers – The Newcastle Herald, The Canberra Times, The Illawarra Mercury, The Border Mail, The Examiner in Launceston, The Ballarat Courier, and The Bendigo Advertiser – and said he wants to return the Canberra Times to producing its own political news and having a greater role in national debate.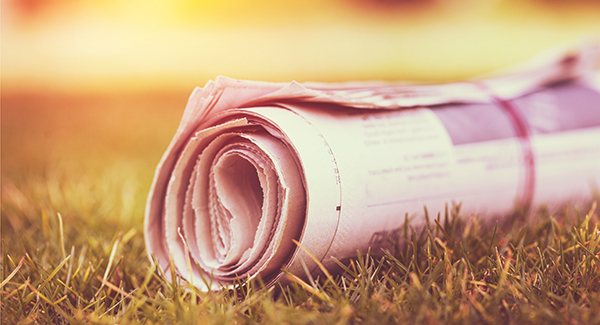 Nine brings the subs back
After freeing itself of its regional newspapers assets, a more focused and cashed up Nine Entertainment announced plans to hire 24 sub editors at its major newspapers The Sydney Morning Herald, The Age and The Australian Financial Review – ending an outsourcing arrangement with Pagemasters introduced by Fairfax in 2011.
James Chessell, editor of The Age and Sydney Morning Herald, said the decision reflects the "strong financial position" of the mastheads and that having all aspects of editorial production in-house will help increase the quality of their journalism.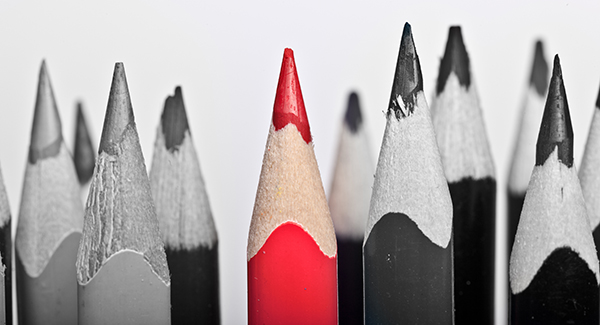 End of days for Your Money
The news isn't so rosy in all parts of the media, however. It's been a short life for the Nine and News Corp joint venture Your Money, which closed on May 17, highlighting the challenges of capturing the attention of self-managed super fund trustees.
The venture had hoped to capitalise on the rise of SMSFs and growing interest in personal finance. However, the JV partners said Your Money failed to attract the level of audience and advertising needed to justify continuing the venture.
Nine and News will look to redeploy staff from the JV within their organisations.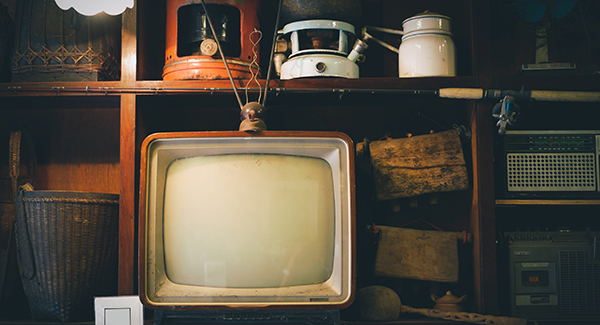 Printing error gives Tele readers a new perspective
News Corp. could be forgiven for rethinking its printing arrangements after pages from its arch- rival The Sydney Morning Herald mistakenly appeared in The Daily Telegraph.
Readers of the tabloid were treated to unusually progressive views including letters calling for more action on climate change and highlighting a need to reform Anzac Day.
After some confusion, it emerged that a printing error at a western Sydney printing plant had resulted in the content of the two mastheads getting mixed up. The two papers struck a deal last year to be printed at the same location in order to save costs.
Good morning readers, today @dailytelegraph printed 2 pages from The Sydney Morning Herald in some editions. Both papers share the same printing facility in Sydney's west and the error happened during the production process. We apologise for any confusion this has caused. pic.twitter.com/pzgseljlmh

— The Daily Telegraph (@dailytelegraph) April 24, 2019
Rainmaker snaps up Money magazine
Bauer Media sold personal finance magazine Money to Rainmaker, saying it wanted to focus on 'core consumer brands'. The German company publishes several women's magazines in Australia including Women's Weekly and Woman's Day.
Rainmaker, which is primarily a financial research house and also owns Financial Standard and some smaller B2B titles, said the acquisition fits its longer-term objective of growing its consumer media platform.
Investment Magazine phases out print
Investment Magazine's May edition will be the last one in print, as it moves to online only. The frequency of the newsletter will be maintained – twice a week on Tuesdays and Thursdays.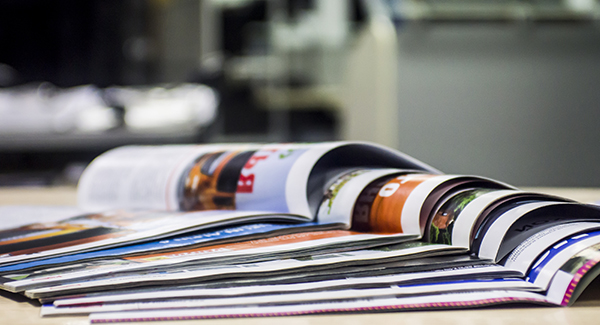 Apple's news app cast as a helping hand for journalism
Apple Inc launched its news subscription service Apple News+, portraying it as part of its "commitment to supporting quality journalism". Launch partners include The Wall Street Journal, the Los Angeles Times, Vogue, National Geographic Magazine, People and ELLE. However, readers Down Under will have to wait. Apple News+ has launched in the US and Canada so far, with launches in Australia and the UK expected later in the year.
Meanwhile, Apple has also unveiled its own TV streaming service and credit card as it seeks to become an entertainment company and financial services firm, moving beyond its incarnation as a tech firm that makes iPhones, iPads and MacBooks.
INSIGHTS & OPINION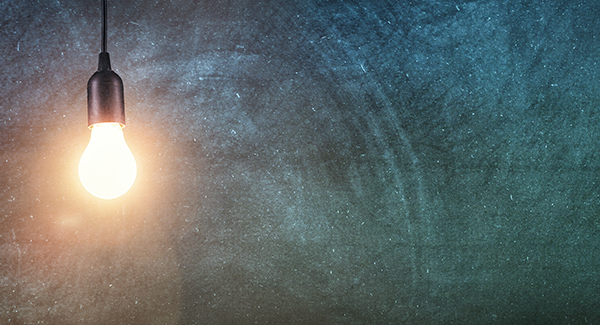 Can Apple News kill fake news and save journalism?, asks Danial Eran Dilger at Apple Insider
Newspapers can thrive if they go back to their community roots, says Rachel Matthews, journalism lecturer at Coventry University.
The post Google, Facebook era could be a golden age for media, suggests John McDuling at The Sydney Morning Herald.
QUOTABLE QUOTES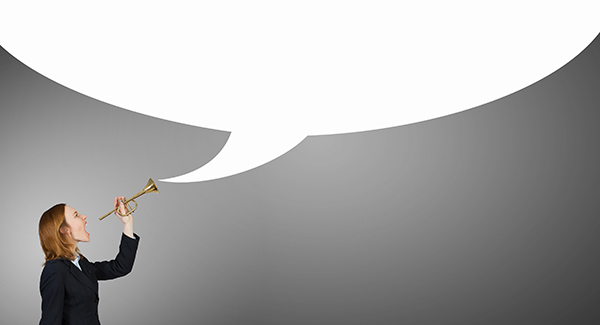 "They are morally bankrupt pathological liars who enable genocide (Myanmar), facilitate foreign undermining of democratic institutions. –  New Zealand's privacy commissioner, John Edwards, lambasting Facebook over its response to the Christchurch terrorist attack.
"If they can write an algorithm to make sure that the ads they want you to see can appear on your mobile phone, then I'm quite confident they can write an algorithm to screen out hate content on social media platforms." – Australian Prime Minister Scott Morrison calling for a crackdown on social media companies after the Christchurch attack.
"My experience in the past is to protect jobs. I've got a history of hiring, not firing. I want to grow the business, not shrink it to greatness. Not my style." – Antony Catalano after acquiring Australian Community Media.
MOVERS & SHAKERS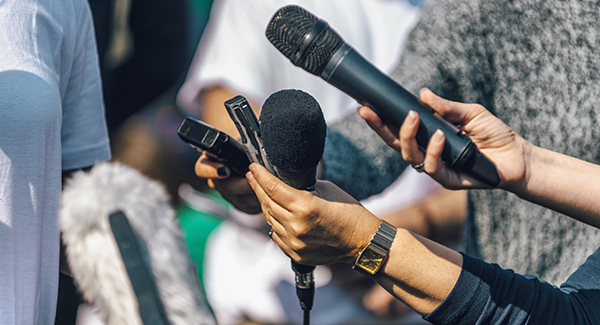 Effie Zahos and Susan Hely left Money Magazine following its acquisition from Bauer Media by Rainmaker. Michelle Baltazar, current executive director of media at Rainmaker publication Financial Standard, will step into the editor-in-chief role while Financial Standard editor Darren Snyder will move into the managing editor role at Money Magazine.
Zahos, who recently published A Real Girl's Guide to Money, is staying at Bauer Media in a new role of finance editor, commentator and financial literacy campaigner.
Jamie Williamson,  associate editor of Financial Standard's magazine FS Advice, will move to the role of editor at Financial Standard. Elizabeth McArthur has also started working at Financial Standard as a journalist.
Aleks Vickovich, former digital editor of the recently closed Your Money, has a new job as news editor of the Australian edition of Business Insider.
Laura Drew has joined Money Management as a senior reporter, having previously worked as deputy news editor at Investment Week in London. Drew is replacing Anastasia Santoreneos who has left Money Management to work as a finance producer with Yahoo Finance.
Stephanie Aikins left Nest Egg/Momentum Media and is now freelancing for travel magazines. She has been replaced by Cameron Micallef from AAP Medianet.
Alice Uribe, editor of Investment Magazine, has left the publication and is moving to US. Elizabeth Fry has taken over as editor of the publication.
Gina Baldassarre, editor of Startup Daily, has left to take up the role of content and communications manager at Qantas Super.
Chris Dastoor started as a journalist at Money Management.
Jackie Edwards of Bloomberg is moving into stock reporting, having previously covered equity markets. Matthew Burgess is now covering superannuation at Bloomberg and has moved to Melbourne.
Scott Murdoch, Data Room co-editor at The Australian, has left the newspaper.
Hrishikesh Joshi, started working as a reporter at Selfmanagedsuper magazine, having previously worked as a correspondent for Business Standard in India.
Tony Kaye has moved on from his role as editor of InvestSMART to start a new position as financial writer with Vanguard Investments, based in Melbourne.
Mia Kwok has started in a new role as Communications and Content Manager at the Association of Superannuation Funds of Australia (ASFA). In this role she will write and edit articles for Superfunds magazine, as well as managing media relations for the association. Previously Kwok was Commercial Content Editor at Business Insider Australia.