Ten strategies to ignite your content at the publishing stage
by /?php the_author();?> 22 July 2019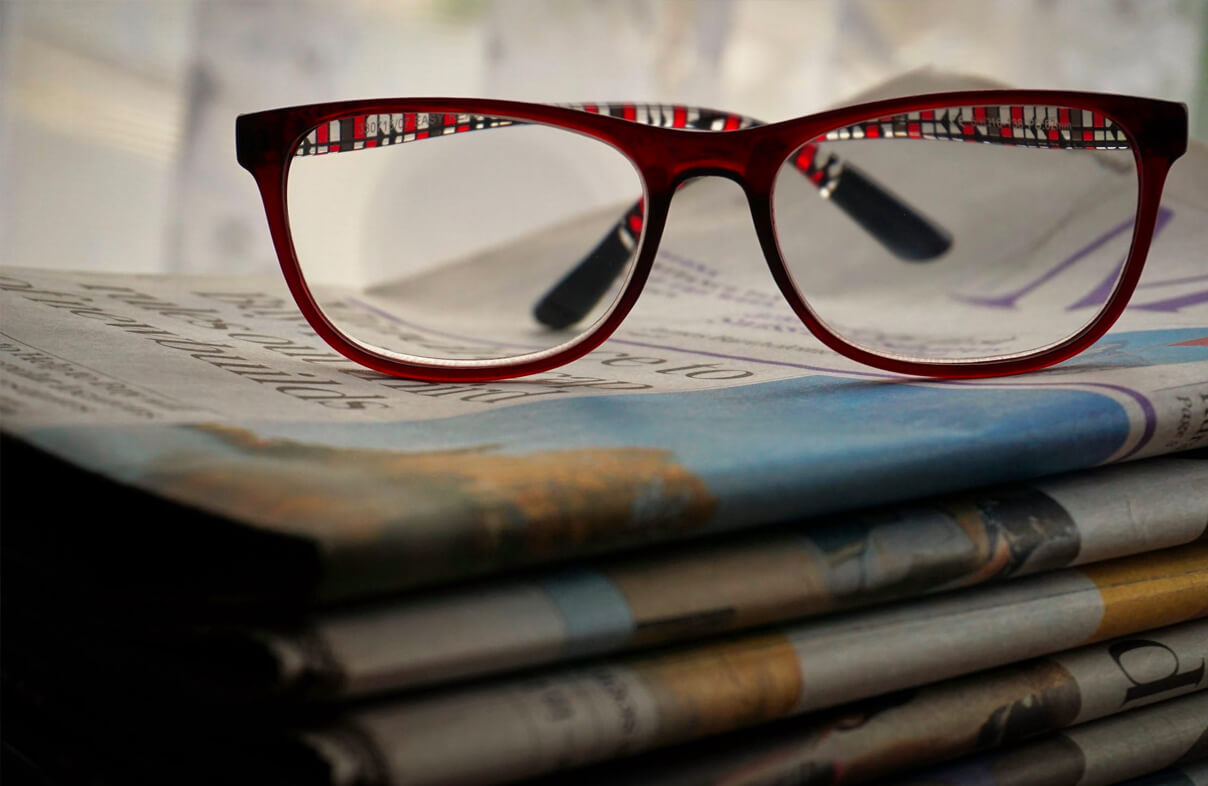 You've researched your audience, looked at all the different forms your content can take and created a bank of killer content. Now it's time to package it all up and hit publish. But before you do, there are a few steps you can take to maximise your content's cut-through.
The Honner infographic: Turning Content Marketing into Conversations details the key steps to executing a winning content marketing program and how to nurture a conversation with your customers.
In this week's blog we focus on the fifth stage of the process – Publish. Organise. Here are our top tips.
Remember – think like the media industry – this is a crowded space. One of the biggest pieces of advice we give our clients is think like the media industry before you push out content. Put yourself in the shoes of media outlets such as the Australian Financial Review or Money Management. Would they be pushing out this content?  These organisations' readership rests on the ability to consistently deliver quality, relevant content and you should be doing the same.
Serialise your content. Stop thinking of your content as a single event. Quality content can be turned into dozens of different content pieces and staggered over a period of weeks or months. This process is called serialisation. Just like your favourite Netflix series.  US insurance company Allstate, for example, runs a series of blogs on car accident scenarios – from hitting a deer to a friend totalling your car. It also offers a video series, which is carefully curated into playlists on youtube, so users can find a range of content for their needs.
Follow the leader: Publish content under your CEO's name to increase engagement. People like hearing from leaders – not big brands. So consider if some of your content can be published under your CEO's personal brand (or via other senior leadership). In 2018 LinkedIn named the "20 must-know influencers driving the global business conversation" – this includes Ray Dalio from Bridgewater Associates and Ian Bremmer. Characteristics of these leaders in communication (which you can use as guide) were; the content was authentic, it was used to influence employees as well as customers and shareholders, it was visual and in video format sometimes, they posted regularly. This was particularly important during a 'crisis' where a high level of authenticity and honesty was paramount.
Commit to A/B testing to optimise your content performance. A/B testing is a tool for identifying which version of something helps an  organization meet a business goal more effectively. When you test a variable in your content piece, you can see if these are having an impact on engagement rates – and use this intelligence for future pieces. So pick one variable and experiment with different headlines, images or incorporate a testimonial. See if these influence engagement rates.  You can even A/B test the time of day you post on your social media channels.
What is trending/popular? Let your readers know. Publishing firms are increasingly using their data (such as google analytics)  to highlight what are the most popular stories. Rather than ordering your content by date, you should also be allowing your readers to see what other customers are finding interesting. For example, we all love a good end-of-year financial year roundup, so publishing an article that summarises your 'Top 10 most read content pieces in 2019'. Check out the Harvard Business Review's curated reading lists and visual library for inspiration.
Break up content visually. There is nothing more off-putting than being faced with a wall of text. Add subheadings, numbers and bulleted lists and highlight important information to keep your content punchy and engaging. Use engaging images that incorporate the core proposition of your content. Tools like canva give you a lot of flexibility to create bespoke visual experiences. Take a look at these great examples from firms like Expedia.
Pick the best time of day to publish. Knowing exactly when to publish is essential to maximising your content's cut-through. Social media management platform Sprout Social, which has over 25,000 customers, recently analysed its customer data to see what time and day their customers' social media posts generated the most engagement.  Overall the best times to post are Tuesday to Friday from 8am-2pm, with peak engagement times on Wednesday at 9-10am and 12pm. If, however you are looking to engage your readers with a larger piece of research, we'd suggest trying to target them on a Saturday.
Make it mobile friendly. 80% of sponsored content clicks come from mobile. So ensure your content is optimised for small screens. Consider using larger font sizes and shorter paragraphs to make your content easy to read and help your readers to find important information. It's also important to regularly test your site out yourself on your own mobile devices.
Don't fall into the trap of having 'dead-end content'. What is your call-to-action? What do you want your reader to do after they have read your content? Is this an opportunity to capture leads so you can nurture the relationship further? You could simply ask readers to leave a comment, or maybe download a free guide or register for a webinar. Also try to include dynamic links to other content on your website to encourage people to read on.
Organise and optimise. Each piece you push out should be viewed as part of your broader content ecosystem. Consider where you will house and organise all your content to make it easier for your different customer personas to find what they are looking for. This is also a good time to ensure strong search capabilities by tagging, adding in key words and making sure your headline is searchable. Some brands that do this well include accounting software firm xero, which offers a range of guides, stories and resources for accountants and bookkeepers. South African bank capitec also offers a well-organised content hub, featuring topics from travel tips to buying a house and fraud prevention.
Tools to help you publish and organise
Inbound-marketing platform hubspot offers social media analytics and message-scheduling, so your content can seamlessly publish to your social channel when it is ready.
google search console is a collection of services you can use to figure out how the search engine views your website. This service provides you with a wide array of tools to use, covering many different aspects of SEO.
Once you have published a piece, check out linkody, which allows you to find out who is linking to your website and learn what key words they are using. You can also 'disavow' any links you don't like if you think someone is linking to your website as spam.