It's a wrap – Honner's quarterly media roundup (Q319)
by /?php the_author();?> 10 September 2019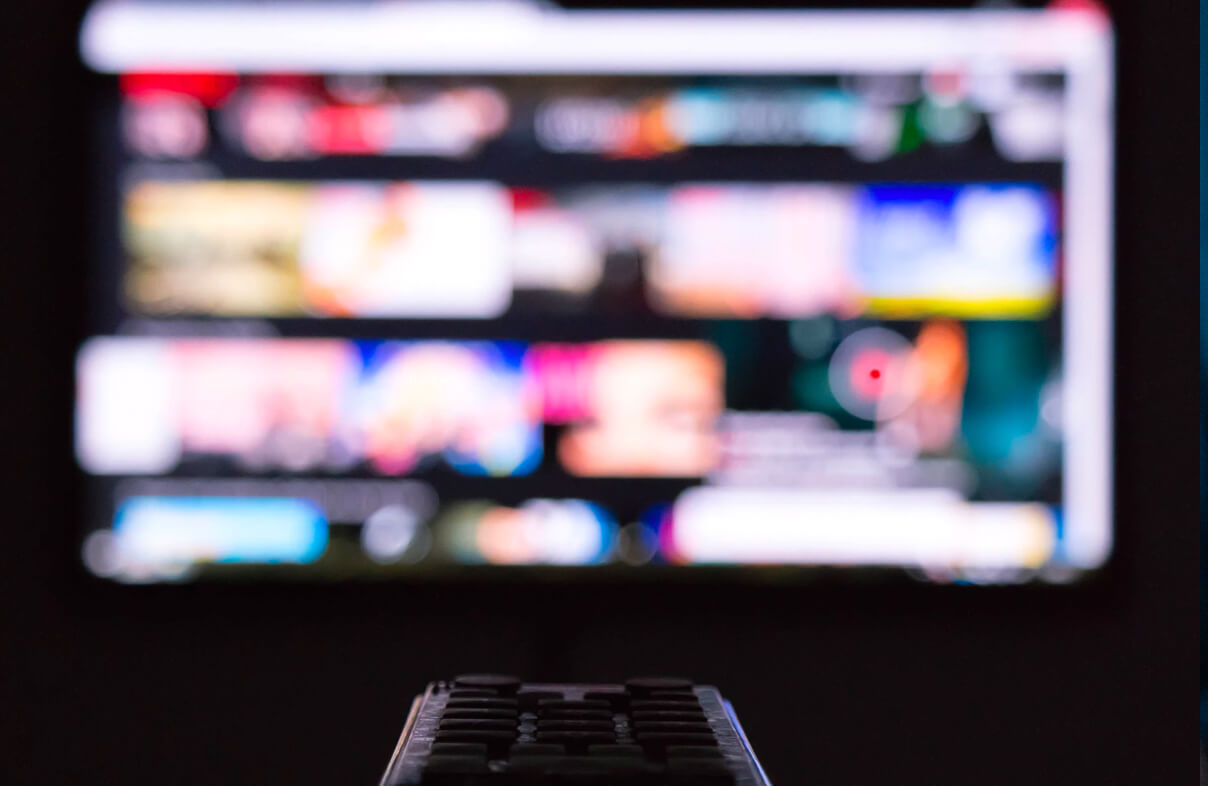 What's news?
Seven West Media changes CEOs, reports large loss, goes hunting for acquisitions
The precarious state of free-to-air TV in Australia was highlighted by Seven West Media's announcement that it recorded a full year loss of A$444.4 million. The loss was due to a dramatic write down in the Seven network's TV licenses in the wake of recent advertising market declines.
The announcement came just days after new CEO James Warburton came on board following the surprise resignation of CEO Tim Worner. Warbuton said FY19 was a tough year in the economy and advertising markets, which impacted Seven West Media's performance.
"But we have incredibly strong assets, and our focus moving forward is to speed up the rate of transformation while exploring opportunities for growth in our core and adjacent markets," he said.
"We will be a hunter and explore M&A opportunities in both traditional media and non-traditional adjacencies that are positive for our shareholders."
Despite the significant loss, Seven delivered a 13th consecutive year of ratings leadership in Australia. The network was also the number one network in the advertising demographic of people aged 25-54 across the day.
Nine bids for Macquarie Media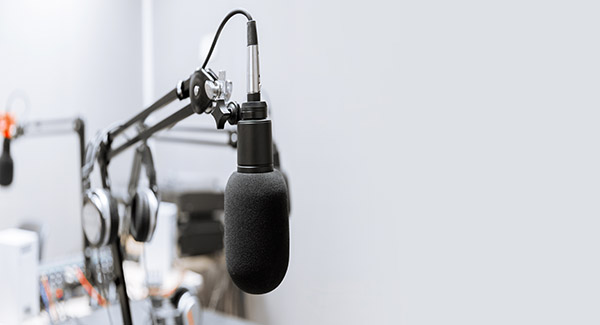 Elsewhere, Nine is continuing its acquisitive streak, announcing a bid to take the remaining stake in the Macquarie Radio business it doesn't already own.
Nine has made an offer to acquire the remaining 45.5 per cent stake in Macquarie Media, which it gained majority ownership of through the Fairfax Media merger in late 2018.
The move would see Nine gain the Macquarie Radio business, which includes stations 2GB, 3AW, 4BC, 6PR and Macquarie Sports Radio.
Macquarie Media responded by recommending its shareholders accept the $1.46 per share off-market bid.
Former Sky News bureau chief launches Ticker TV
Former Sky News Bureau Chief Ahron Young has launched Ticker TV, an online business, technology and aviation channel.
Breaking news and highlights will appear across Ticker's social channels, while a paid subscription model costing "a dollar a week" will offer users unlimited access to live programming via an app. Ticker will not feature ads, but programs will instead be sponsored.
New regional publication takes on Antony Catalano's Newcastle HeraldIn regional media news, a new online only publication from News Ltd. is taking on the Newcastle Herald, one of the key publications acquired by Anthony Catalano in his purchase of australian community newspapers in April. The digital masthead Newcastle News is the latest title in a strategy by News Corp Australia to grow local audiences.
Rainmaker expands into ESG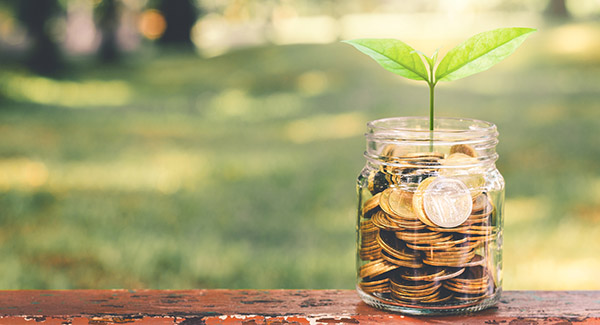 Rainmaker Group, publisher of Financial Standard, has acquired sustainable investment specialist publications The Sustainability Report and Audacious Investing.
Effective October 1, Rachel Alembakis, founder of both publications, will join Rainmaker Group as editor of the titles.
Commenting on the acquisition, group managing director Christopher Page said the business had been looking for the right opportunity to expand into the ESG space:
"We have been following the sector's development because of its growing importance to Financial Standard readers and Rainmaker Live's diverse client base of institutional and wholesale investors," he said.
The acquisition comes six months after Rainmaker Group purchased Money magazine, the longest-running personal finance publication in Australia, from Bauer Media.
Tech giants reject plan for fake news code of conduct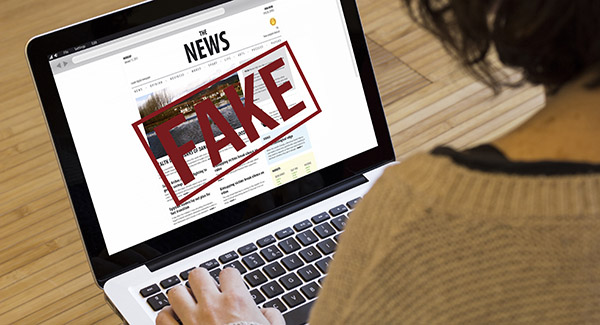 The industry body representing tech giants Google, Facebook and Twitter has rejected proposals for an industry code of conduct on fake news, warning that the recommendation would turn Australia's media regulator into the truth police.
The Digital Industry Group made the warning in a submission to the competition regulator's digital platforms review, arguing against eight of its 23 recommendations.
The Australian Competition and Consumer Commission has recommended new codes of practice to ensure fairness and transparency in the digital advertising market and to govern handling of complaints about inaccurate information, to be enforced by an independent regulator such as the Australian Communications and Media Authority.
But Digi has argued against a "one-size-fits-all" code, arguing that what might be considered appropriate in one forum – such as the removal of a public post containing disinformation – "may be considered as intrusive and inappropriate on a private messaging platform".
Google changes the way it presents news
Original news reporting will get new prominence and stay at the top of searches longer as Google addresses a major concern of publishers and reporters that their work was being swamped by copycats.
The changes follow sustained criticism from traditional media organisations that helped spark the Australian Competition & Consumer Commission inquiry into digital platforms.
Insights & Opinion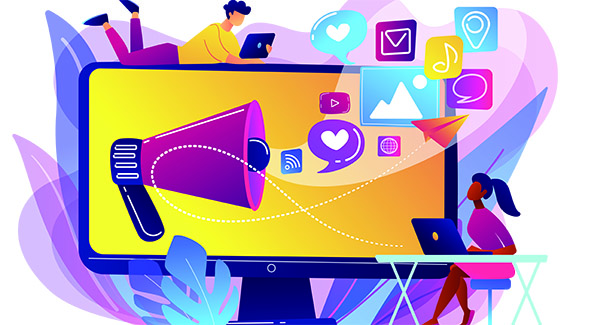 Australians young and old are consuming much more video, according to  Zenith's Online Video Forecasts 2019 report. The average person will spend 100 minutes each day watching online video in 2021, up from 84 minutes this year, the report found. That's the equivalent of watching 25 continuous days of video in 2021.
Takeup of newer media tech is also rising, with nearly one in five Australians now owning their own smart speaker, according to research from Nielson.
Ever wonder why you never got a reply back from a journalist? Overt marketing and irrelevant content are the two key reasons why journalists avoid PR emails, according to PR Newswire's recent Asia Pacific Media Survey.
Most people consuming information online in Australia take no steps to verify its accuracy, writes Katharine Murphy, political editor at The Guardian.
Amanda Meade, also at The Guardian, analyses the role that philanthropy could play in changing the journalistic climate in Australia.
Quotable Quotes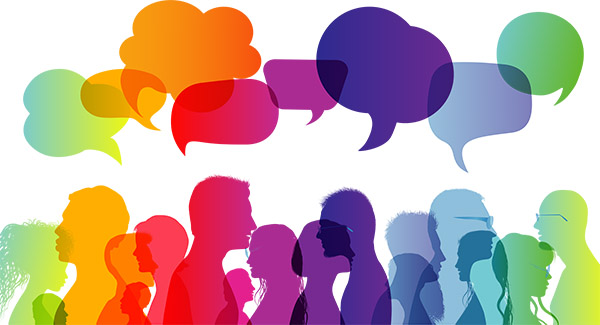 "We have always supposed we have a free press. That belief has been shaken to the core in recent times." – ABC Chair Ita Buttrose told the New South Wales Council for Civil Liberties, adding that police raids on the ABC's Sydney offices and the home of a News Corp journalist had "tarnished" Australia's standing.
"For us it's really declaring that we're open for business." – Seven West Media CEO James Warburton on his plans to seek out a partner to launch a streaming business.
Movers & Shakers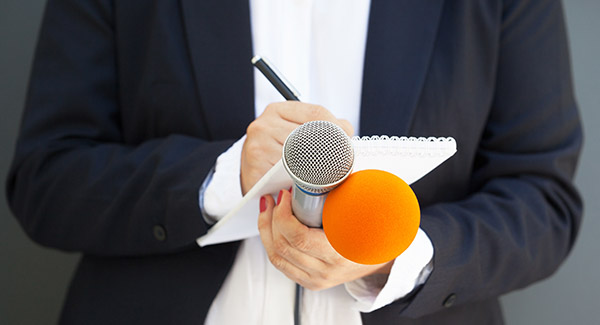 Sarah-Jane Tasker has been appointed Business Editor at The Western Australian. Sarah, who started her career at The Sunday Times in Perth, has spent the past 11 years as a senior business writer at The Australian.
James Hennessy has been appointed Editor at Business Insider. James was formerly Deputy Editor at Pedestrian Group.
Ben Butler has moved from The Australian to the The Guardian Australia as Senior Business Reporter.
Rachel Alembakis, founder of The Sustainability Report and Audacious Investing, is joining the new owner of the publications, Rainmaker Group, as editor of the two titles.
Simon Thomsen is the new Editor of Startup Daily. He was previously Associate Editor of Business Insider Australia.
Hannah Wootton has moved from Money Management to the Australian Financial Review, where she is reporting on professional services and legal affairs.
Aleks Vickovich has moved from Business Insider to the Australian Financial Review, where he covers banking, wealth management and financial services.
Grace Ormsby left Lawyers Weekly and started at Momentum Media sister publication Nest Egg.
Jassmyn Goh has returned Money Management as a News Editor after working as a financial journalist in London.
Kylie Purcell from Your Money has joined Finder as Investment Editor.
Karina Barrymore has left News Corp to pursue freelance writing and editing, including authoring crime novels. Her new novel Where the Truth Lies, published by  Simon & Schuster, is due out in March 2020.
Effie Zahos and Maria Bekiaris have started at Canstar, as Editor-at-Large and Editorial Campaigns Manager respectively after leaving Money Magazine.
Elise Shaw, formerly Digital Content Editor at Commonwealth Bank, has been appointed Digital News Producer at The Australian.
Eliza Bavin, formerly a producer at Your Money, has started at Financial Standard.
Laura Daquino has moved from InvestSMART to Ticker TV, the new online channel started by former Sky News Bureau Chief Ahron Young.
Malavika Santhebennur joined Momentum Media as features editor for the mortgage titles The Adviser and Mortgage Business.
Cliona O'Dowd is back from maternity leave covering financial services and superannuation at The Australian.
Kristi Cheng has left Financial Standard, where she held a journalist title.
Sarah Kendell joined as SMSF Adviser as Deputy Editor.
Lachlan Maddock joined Investor Daily as a reporter.
Elliot Hastie has left Momentum Media, where he wrote across ifa, Investor Daily, Fintech Business and Wellness Daily, and is now writing for D'Marge.
Nicholas Grove is taking a break after leaving Livewire.
Hrishikesh Joshi has left SelfManagedSuper magazine
Pat Commins has left Australian Financial Review and is moving to The Australian.
Mia Kwok has left ASFA, where she wrote for Superfunds magazine.
Jason Clout left the Australian Financial Review where he was special reports editor. Mark Eggleton will take over the role.