It's a wrap – Honner's quarterly media roundup (Q419)
by /?php the_author();?> 10 December 2019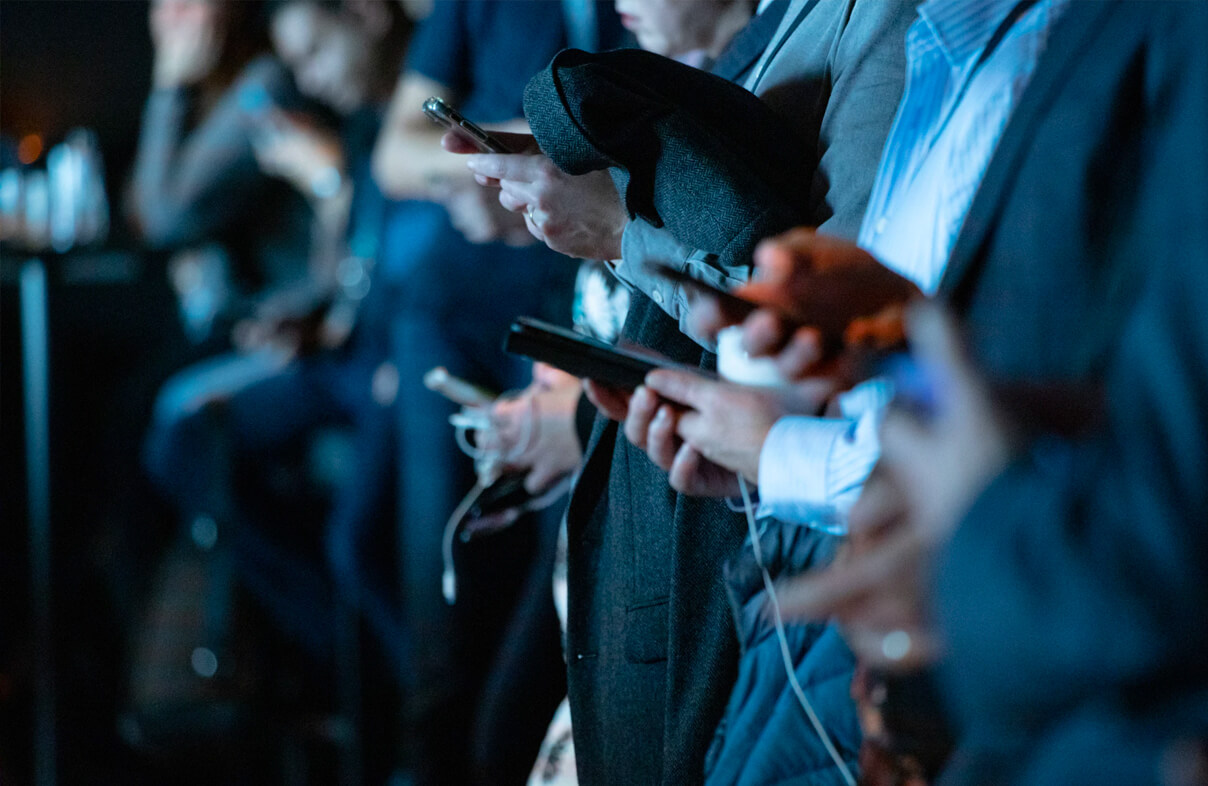 What's news?

Media empires unite over press freedom

In a rare moment of unity, Australia's biggest media companies came together to campaign for freedom of the press and protections for whistle blowers.  A coalition of news organisations including Nine, ABC, News Corp, Seven West Media, Ten and Bauer joined the campaign, which spread across the nation in print, digital, radio and TV.

National mastheads including The Australian and The Financial Review ran special covers with heavily "redacted" text to argue the media is subject to a regime of intense government secrecy.  As part of the campaign, Your Right to Know, a TV commercial was also produced to raise awareness about the lack of transparency from governments.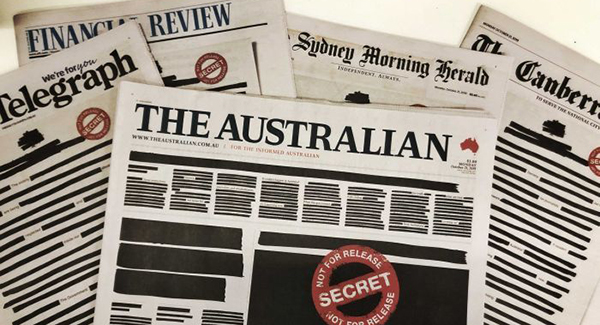 The coalition is pushing for stronger protections for media freedom after years of perceived deterioration that the outlets say has left journalists restricted in their ability to hold the powerful to account.  The campaign follows two police raids, on the home of News Corp journalist Annika Smethurst and the ABC's Sydney headquarters, last year, which drove the issue of media freedom to the forefront of public consciousness.

Australia's press freedom protections are weaker than other Western democracies. Unlike the US, which enshrines free speech and a free press in its constitution, Australia has no strong legal protection for journalism and free expression.  Reporters Without Borders ranked Australia as 21st in the world for press freedom in 2019, down two places compared to last year, warning that investigative journalism is under threat from "draconian" laws.

Your Right to Know coalition's demands include better protections for whistleblowers, exemptions for journalists from laws that would put them in jail for doing their jobs, and the right to contest the application for warrants for journalists and media organisations.
 
Rainmaker acquires Industry Moves

Rainmaker Group, published of the Financial Standard and Money magazine, has added to its growing media portfolio with the acquisition of executive recruitment and leadership title Industry Moves.  The move is the latest in a round of acquisitions for Rainmaker which in September purchased The Sustainability Report and Audacious Investing.

Crikey launches new investigative unit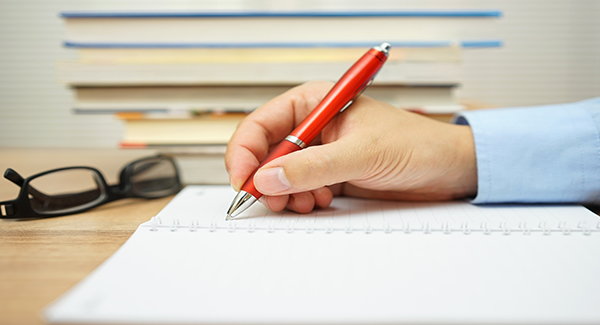 Crikey's new investigative unit INQ launched with a series of stories including revelations of partisan stacking of the Administrative Appeals Tribunal  and an exposé of the debt-collection industry chasing billions from people on government benefits.

Bauer Media buys Pacific Magazines, catches the eye of private equity

The media decks continue to be shuffled with Woman's Day publisher Bauer Media buying its long-time rival Pacific Magazines, home of the New Idea, from Seven West Media for $40 million. It seems someone likes the look of the combined entity with the Australian Financial Review reporting that Mercury Capital is in advanced talks to buy Bauer for $150 million.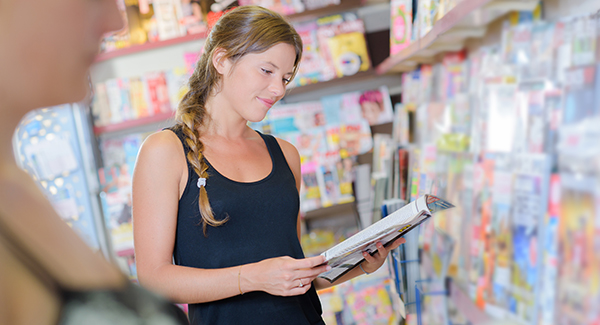 Warburton makes first acquisition as Seven CEO with Prime Media deal

It's out with the old, in with the new at Seven West Media which a few days earlier, agreed to buy regional broadcaster Prime Media Group 
 the first acquisition by the group since James Warburton came on board as chief executive announcing a $444 million loss. Warburton says he remains on the hunt for deals as he works to turn the group around.

Nine lowers forecasts, points finger at lending restrictions

The weak advertising market caught up with the Nine Network, which told shareholders at its annual general meeting that full year earnings will be in the low single digits versus 10% previously forecast. The profit warning comes after Nine completed its acquisition of Macquarie Media and began integrating the AM radio newsrooms it acquired in the deal in an effort cut costs.

Report recommends media rules shakeup, after lobbying by regional owners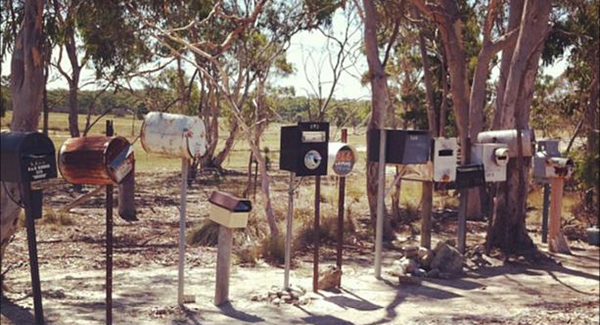 A Department of Communications commissioned report has recommended the wind back of media laws, which could allow for a wave of mergers and acquisitions in regional TV, radio and print. The Australian Financial Review reports that the recommendations include the removal of the one-market rule, which presents TV broadcasters from operating more than one TV license in a market. The recommendations follow lobbying by regional media owners cautioning squeezed earnings could force more job cuts.

Thomson-Reuters rebuffs suitors

Thomson-Reuters has rebuffed takeover interest in its newswire from suitors including KKR-backed German media business Axel Springer and a group of individuals including former Reuters editor-in-chief and ITN boss Mark Wood, according to a report in the Financial Times. Instead, the company is backing deal-making executive Michael Friedenberg, president of Reuters News, to give a jolt to the business that reported organic growth of just 3% in the third quarter.

Facebook unveils new logo, launches news service

Facebook unveiled a new logo and branding to distinguish the corporation from its social network with the same name, and launched a test of its news service Facebook News for select users.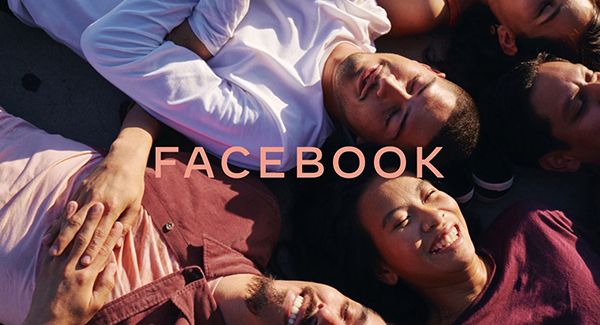 Advertisers abandon Alan Jones

Alan Jones's radio show has lost hundreds of advertisers since his comments about New Zealand PM Jacinda Ardern.

ABC flags more job losses

Budget cuts are about to impact the ABC boss David Anderson warning there will be job losses due to reduce funding.
 


Insights & Opinion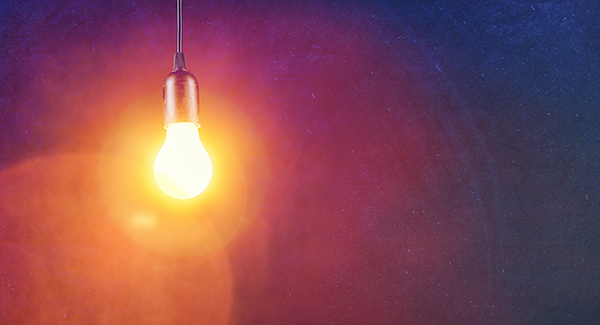 'Deepfakes' for audio? Experts are worried, but podcasters are excited, writes Nick Bonyhady of the Sydney Morning Herald.

Youth broadcaster JJJ is undergoing its most significant shake-up in years as high-profile hosts may way for the new guard, writes Meg Watson in The Guardian.

With federal and state attorneys general set to discuss a major overhaul to Australia's defamation laws, Josh Taylor and Paul Karp at The Guardian discuss what the proposed changes could mean.

Quotable Quotes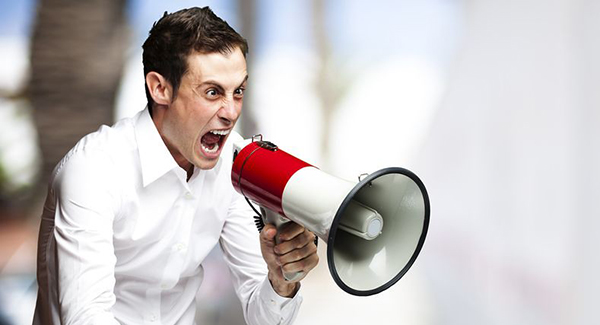 "The changes have been constant and meteoric." – Media entrepreneur Eric Beecher on the "maelstrom" that has hit Australian journalism.

"I wouldn't expect a huge effect in the short term, but ultimately when you're selling newspapers … the ability to report is very important." – Nine Chairman Peter Costello warning there could be a financial impact to the media sector if the government doesn't safeguard press freedoms.

"This decision begins to change the content equation." – News Corp Chief Executive Robert Thomson arguing the relationship between digital giants and traditional media is beginning to shift, after Facebook agreed to pay a significant premium for Wall Street Journal content.

"The category is in crisis." – Australian Community Media Executive Chairman Antony Catalano on the state of regional media in Australia. 

"This is a pretty sad thing. And the greatest casualty has been, and will continue to be, the 6pm news," – Prime Chairman John Hartigan arguing that without government intervention, regional news 'will fail'.

"If you are old and white and wealthy and you live in Mosman, the ABC does a lot for you. But if you are not those things and you live in the outer suburbs of our cities the ABC is much, much less relevant to you on a daily basis." – ABC director of news Gavin Morris admitting the public broadcaster has a "perspective" problem that has seen it focus on the rich, white and wealthy.

"We could've sold a long time ago if we wanted to sell." – Seven West Media Chairman Kerry Stokes denying speculation recent deals, including the sale of Pacific Magazines and the merger with Prime Media, are part of a plan to boost the company's balance sheet in preparation for a sale or merger.
 
Movers & Shakers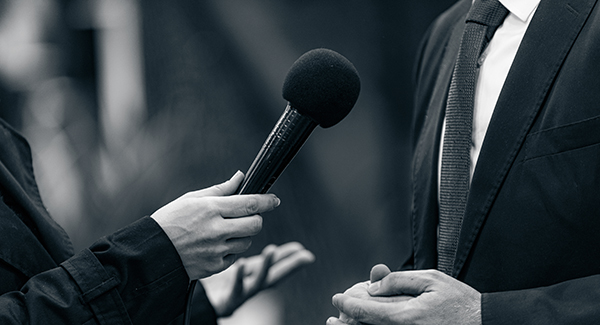 Charlotte Grieve is now at The Age, covering business. Charlotte formerly worked at The Citizen as a cadet journalist.

Laura Chung is now working at The Sydney Morning Herald as a journalist, after previously working at Nine Entertainment as a finance producer.

Eliot Hastie is now at News.com.au as a business reporter. He was previously at Momentum Media, where he wrote across ifa, Investor Daily, Fintech Business and Wellness Daily.

James Hall is also at News.com.au as a finance reporter, having previously worked at Australian Associated Press where he covered a broad range of desks including state politics in South Australia and the stock market from Sydney.

Mathew Dunckley has taken up the role of Digital Editor for The Age, having previously worked in the role of Business Editor at The Sydney Morning Herald and The Age.

Journalist and presenter Jan Fran is the new host of The Pineapple Project podcast.

Tharshini Ashokan is now at Self-Managed Super as a cadet journalist.

Sybilla Gross is now at Bloomberg sitting in the cross-asset team.

Kristi Cheng has left Financial Standard. 

Gerard Cockburn has moved to The Australian as online business reporter. He was previously writing for The Courier Mail.

Glenda Korporaal will relocate to The Australian's Sydney office to continue her role as a senior writer on business and corporate Australia.

Sarah Jones is now at Investment Magazine as Deputy Editor. She was previously in London for 12 years writing for Bloomberg.

Laura Daquino and Ahron Young are both now at Ticker TV—Laura as a business journalist, Ahron as presenter.