It's a Wrap – Honner's Quarterly Media Roundup (3Q20)
by /?php the_author();?> 10 December 2020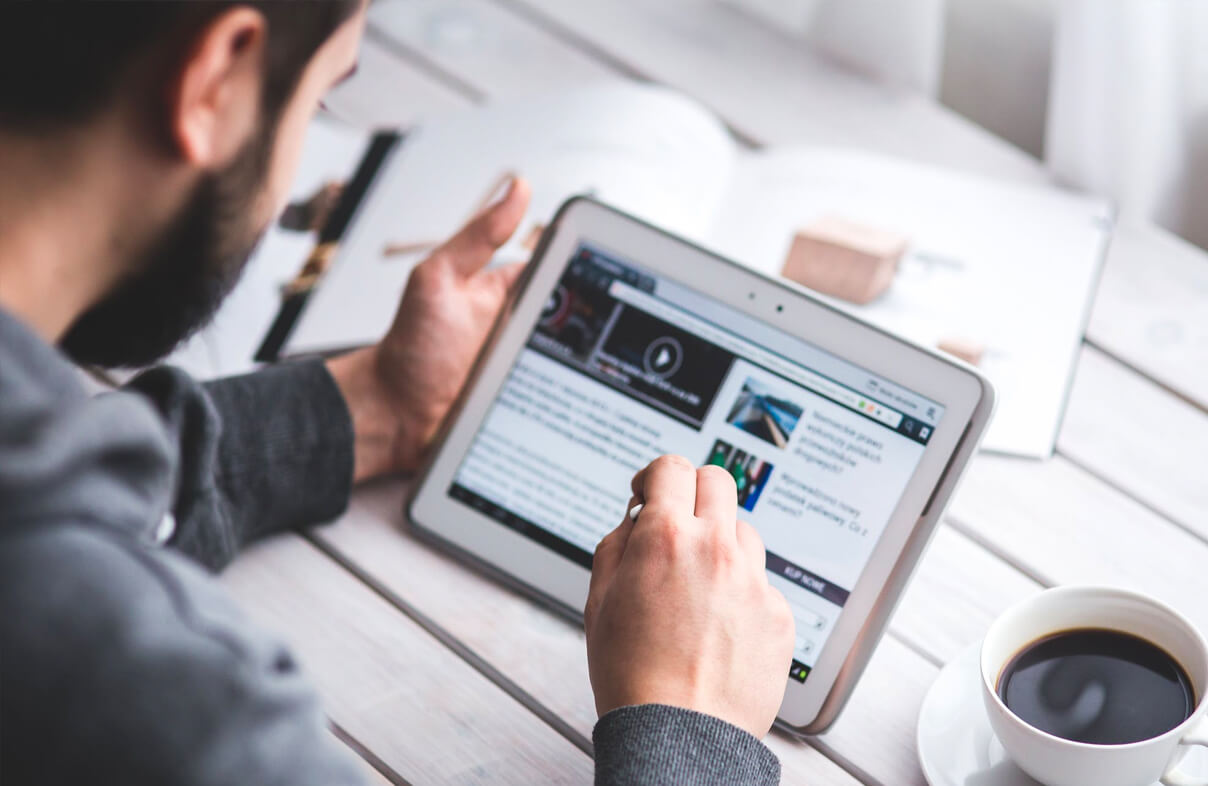 Welcome to the latest edition of Honner's Quarterly Media Roundup, where we update you on all the news, insights and industry moves in the sector. A notable trend emerging is the launch of a number of new niche finance publications, as publishers respond in part to the phenomenon of Robinhood investors – the surge of new investors becoming participants in the share market for the first time during the COVID-19 pandemic.
What's news?
New AFR newsletter targets young investors
Noting the rush of new investors trading in financial markets during the COVID-19 pandemic and experiencing a surge in younger subscribers, the Australian Financial Review launched Wealth Generation, a new weekly newsletter.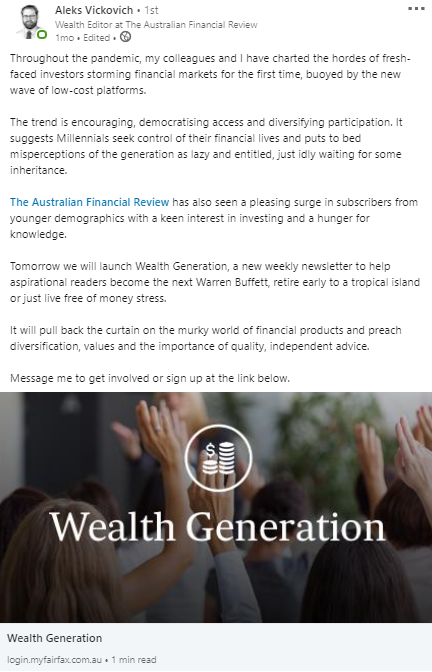 Bloomberg launches wealth vertical
Bloomberg launched a new content vertical Bloomberg Wealth to help readers make smarter decisions about their personal finances. Bloomberg Wealth will include six pillars: Investing; Savings & Retirement; Taxes; Living (where to live, renting vs. buying, divorce, etc.), Reinvention (education, careers, networking, starting a business); and Opinion and Advice.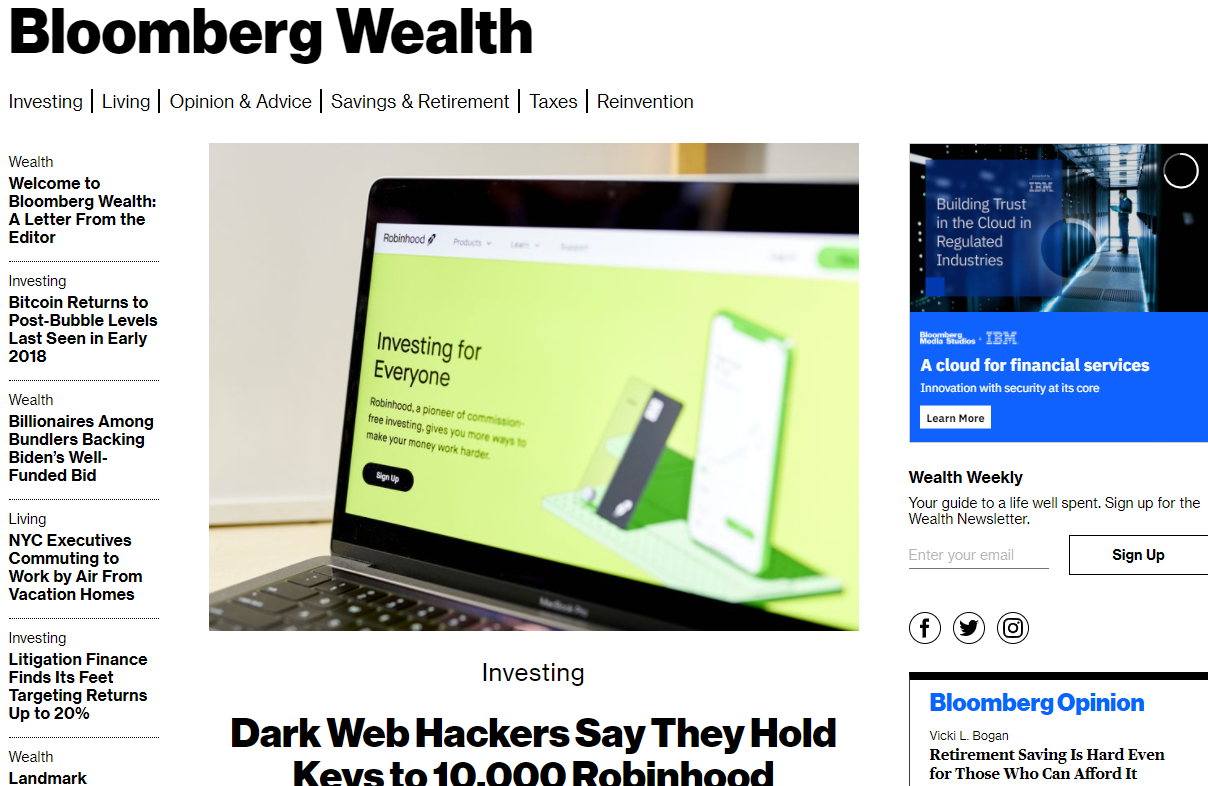 New fixed income publication launches
RGC Media & Mktng launched Fixed Income News Australia, a digital portal dedicated to news and insights about Australia's fixed income sector.  It is the second major news portal published by RGC following the launch of MBA News Australia in 2015.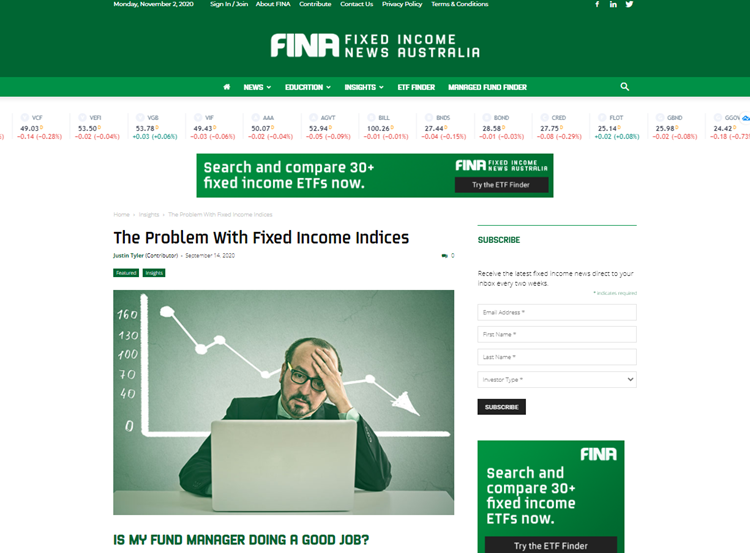 Radio's Money program expands into TV
Nine announced that Money with Brooke Corte, currently a radio program across 2GB, 3AW and 4BC, will become a multi-platform brand including TV, newspapers and digital. The program focuses on personal finance and investment.
Instagram launches rival to Tiktok
Instagram launched Reels, a challenger to Tiktok. Appearing as another content creation function within the Instagram app, Reels gives users the ability to create short-form, edited videos with audio and music. The launch comes amid rising global concerns that Tiktok and its Chinese parent company Byte Dance are feeding users' data to the Chinese Government.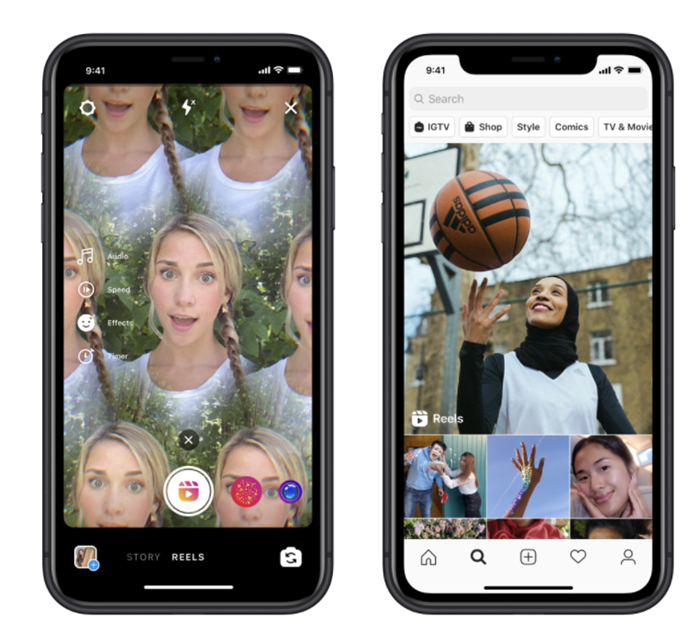 AAP turns to crowdfunding
Despite being saved from imminent closure by a team of 35 investors and philanthropists in June, AAP wasn't out of the woods. The newswire turned to crowdfunding a few months later after finding itself under financial pressure, and then received a $5 million lifeline from the government.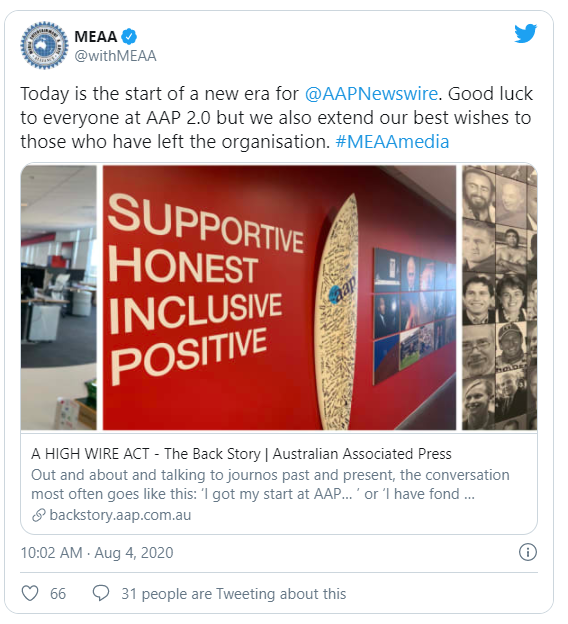 Sky News posts best half-year result on record
Sky News posted its best half-yearly result on record. Its average all day audience is up 31% year on year, ranking as Foxtel's number one channel for 22 consecutive weeks. Sky News said the first half results were "driven by its global coronavirus crisis coverage, top performing primetime line-up, exclusive interviews, investigative specials and documentary programming".
Bauer Media closes magazines
Bauer Media closed the eight titles it paused during the COVID-19 pandemic — Harper's Bazaar, Elle, Instyle, Men's Health, NW and OK — in another major blow for the media industry. The closures  impact about 40 jobs and are the first to take place under new owners Mercury Capital, which formerly acquired the business in July.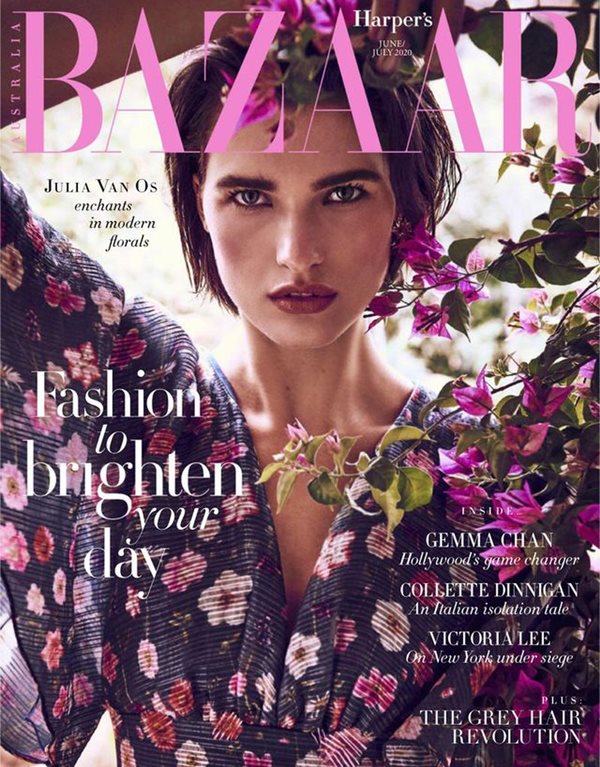 World first plan to make Facebook, Google pay
In a world first, the Australian Competition and Consumer Commission released a proposal to force Facebook and Google to pay for news. The draft code allows commercial news businesses to bargain – individually or collectively – with Facebook and Google, in order to be paid for the news the tech giants publish on their services. Facebook responded by threatening to block Australians from sharing news across its platforms – warning the code would have a negative impact on the publishers who are calling for the change, as well as the tech platforms.
Insights & Opinion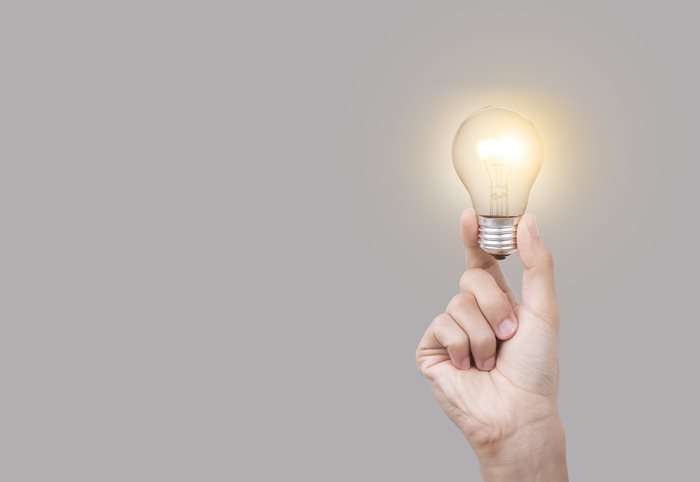 Journalists are leaving the noisy internet for your email inbox, according to Marc Tracy at The New York Times.
It's not 'fair' and it won't work, writes Damien Story in The Conversation in an article about the ACCC's plan to force Google and Facebook to pay for news.
Instagram is the home of pretty pictures. Why are people flocking to it for news? Dr Laura Glitsos addresses this question in The Conversation.
All of Australia's national news directors are white men, with lack of TV diversity starting at the top, writes Brittney Rigby in Mumbrella.
And last but not least, Honner's own survey reveals what COVID-19 has meant for the way financial journalists work.
Quotable Quotes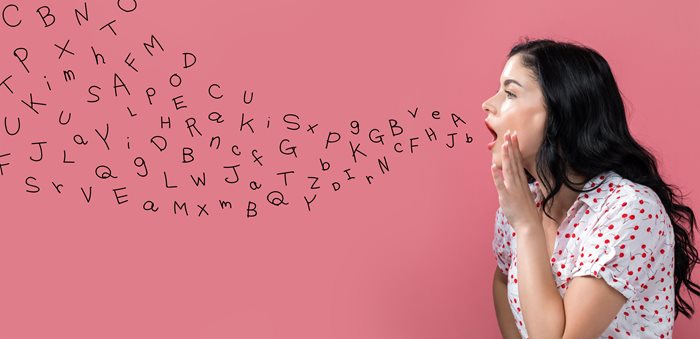 "It's probably fair to say that things have been a lot tougher than we thought," AAP's chief executive, Emma Cowdroy, ahead of the launch of the newswire's crowd funding appeal.
"Australia is drafting a new regulation that misunderstands the dynamics of the internet and will do damage to the very news organisations the government is trying to protect." – Will Easton, managing director for Facebook in Australia and New Zealand.
"It doesn't take a Boston consultant to see that it's been increasingly difficult to turn a profit in magazine land…" – Kirstie Clements, former features director of Harper's Bazaar, after Bauer Media announced it was shuttering the magazine and seven other titles.
Movers & Shakers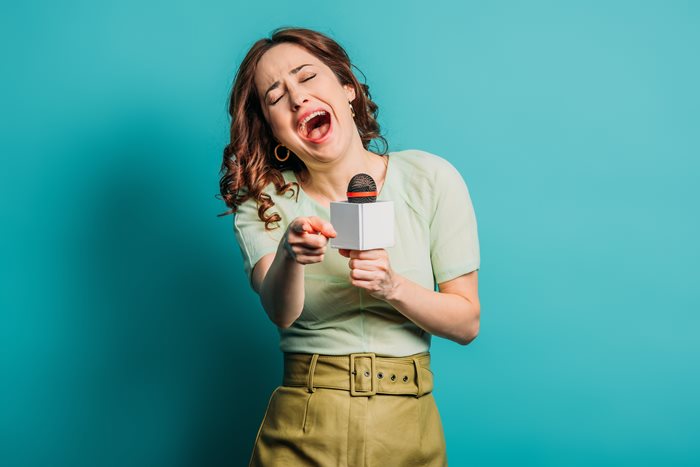 Gay Alcorn has been appointed Editor of The Age. Alcorn worked for The Age for nearly 20 years before leaving seven years ago to return to writing and join Guardian Australia as its Melbourne editor. She replaces Michelle Griffin who has been standing in since the departure of Alex Lavelle in June, and who will continue at The Age as World Editor. Meanwhile Stephen Brook, former media editor at The Australian, has joined The Age as a CBD columnist.
Kathy Skantzos, former managing editor at CEO Magazine, was appointed Finance Editor at news.com.au. Skantzos replaces Alexis Carey, who moved to a Senior Reporter role, covering general news.
There have been two senior appointments at The Australian Financial Review. Fiona Buffini has moved into the role of Deputy Editor (Digital) and Jessica Gardner has been appointed News Director. Meanwhile, Finbar O'Mallon also started as a reporter at the AFR in Sydney.
Tony Yoo started as a Senior Journalist at The Motley Fool, covering business and investment news. He formerly wrote for Yahoo Finance, Business Insider and Guardian Australia.
Christa Nicola was appointed as Ticker TV's new Sydney reporter. Nicola joins Holly Stearnes who started as Melbourne reporter. Both are providing live reports across the Ticker News programs.
Adam Creighton is now a Co-Host at Sky News Live's Business Weekend programme. He will appear on the programme each week between 11am and midday. This is in addition to his role as Economics Editor at The Australian.
David Donaldson finished as a journalist at The Mandarin, moving into communications.
Rachel Williamson wrapped up at Stockhead after three years to pursue her own freelance journalism projects.
Colin Brinsden returned to AAP as Economics and Business Correspondent, based in the Federal Parliament's press gallery.
Finance Reporter Derek Rose departed the newswire and is now a journalist at Stockhead covering tech and biotech.
Annabelle Dickson started a new role as a journalist at Financial Standard, covering all aspects of wealth management. She previously worked at The Inside Investor and The Inside Adviser.
Elissa Ratliff has returned to Mamamia as head of podcasts after leaving last year to join Pacific Magazines.
Justin Hendry has been promoted from journalist to Deputy Editor at iTnews. He joined iTnews in 2017 after writing for public sector research house Intermedium.
Will Jolly has been appointed Senior Finance Journalist at Savings.com.au.
Roads and Infrastructure Assistant Editor Lauren Jones has been promoted to Editor of the publication.