Honner bolsters senior team
by /?php the_author();?> 9 May 2023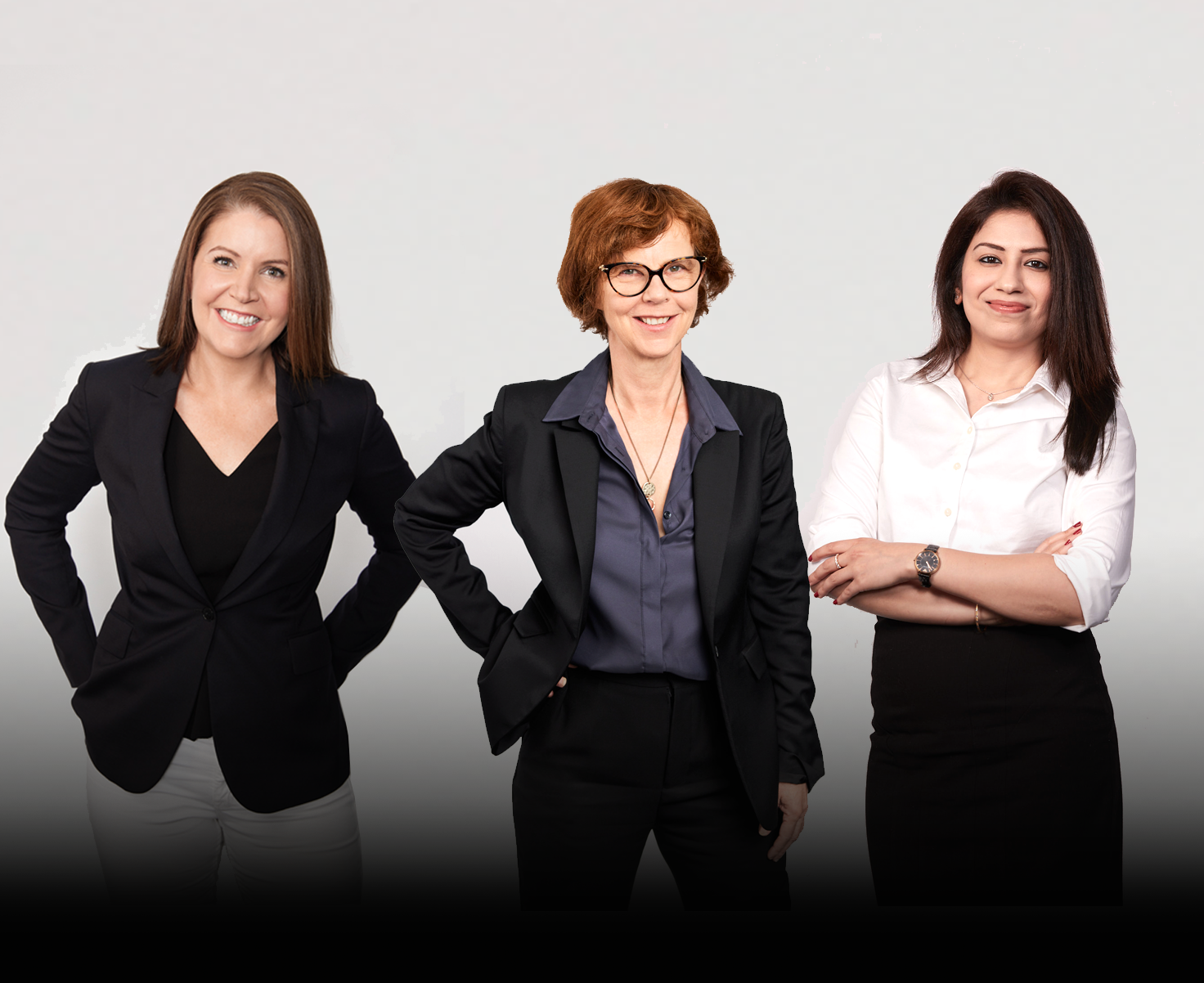 Honner bolsters senior team
Susie Bell appointed Managing Partner
Alison Kahler joins as Senior Consultant – Content
Rashmi Punjabi appointed Head of Business Development
New Senior Leadership Team to drive ongoing growth
SYDNEY, 3 April 2023: Honner today announced a range of senior team updates, reinforcing the agency's position as one of Australia's leading specialist corporate and financial communications firms.
Equity partner Susie Bell has been appointed Managing Partner, with a focus on leading Honner's people and culture. Celebrating her 15th year with Honner, Susie works closely with Founder and CEO Philippa Honner to drive a range of management responsibilities in addition to leading Honner's relationships with key clients including NAB, global asset manager Nuveen and global securities and derivatives exchange Cboe Australia.
Alison Kahler has joined the Honner team as Senior Consultant – Content, in response to ongoing demand for high quality, strategically driven content programs in the financial services sector.
Alison brings more than 25 years' experience as a financial journalist and communications adviser for major publications and institutions. At Honner she will work across the firm's financial services, corporate and technology clients offering content strategy development and delivery as well as strategic communications counsel.
She joins Honner from HSBC where she spent the past six years as a senior communications manager working across the spectrum of corporate communications, reputation management, issues and crisis management, content strategy and planning, and media relations. Prior to working at HSBC, Alison built a reputation as one of Australia's leading writers on personal finance, investment and superannuation over more than a decade with The Australian Financial Review.
Rashmi Punjabi has been appointed to the newly created role of Head of Business Development. She will work closely with the CEO and Senior Leadership Team to drive new business efforts across traditional finance and new economy sectors, as well as leading on marketing initiatives for the Agency.
This month Honner also formalised its Senior Leadership Team, in recognition of the collective contribution the agency's senior consultants make in managing a growing consultancy. The new Senior Leadership Team includes equity partners Philippa Honner and Susie Bell, as well as:
Judith Bence, Chief Operating Officer
Craig Morris, Head of Marketing Solutions
Samantha Rockliff, Senior Consultant
Fiona Parker, Chief Strategy Officer
Natasha Moldrich, Account Director
Rashmi Punjabi, Head of Business Development
CEO Philippa Honner said the appointments reflected the firm's ambitions to continue broadening its offering across the Australian and APAC region.
"Each year we behave more like a traditional consultant – working with a wide range of stakeholders to deliver highly tailored, strategically driven programs that make a commercial impact," Philippa said.
"We're investing in our team, digital tools and infrastructure to support the next phase of growth – as clients continue to value specialist agencies that bring deep market insights and creative ideas to the table, operating as a dynamic and flexible extension of their in-house team."
Managing Partner Susie Bell said continuous learning and global curiosity were strong contributors to the firm's culture.
"The Honner team is our greatest strength, and we are extremely proud of our diverse range of talent. We're committed to delivering relevant and future focused training and team experiences that add value and create a real impact. Through our deep global networks our team can access career-defining agency exchanges and virtual 'next generation' forums with their peers from across the globe, covering global best practice and the latest industry trends from ESG to generative AI. Having a global, and more rounded, perspective ultimately makes us all better and more informed practitioners," she said.